If we want to be successful in marketing our organizations, we've got to make sure our loan officers are marketing themselves well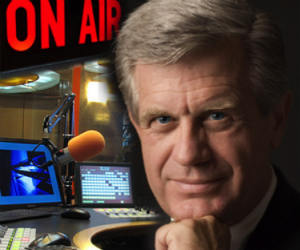 A lot of the time, when we think about marketing, we think about it from the organizational level. We think about the company's name and how we are going to get people to recognize it. We think about our logo and our advertising material. These are good things to think about, but there's only one problem. Consumers who eventually respond to such marketing don't talk to the logo; they talk to real people.

If we are to be successful in marketing our organizations in the mortgage industry, we've got to place an equal amount of emphasis on how our loan officers market themselves. When consumers first interact with the organization, the loan officer is who they see. If the advertising works but the loan officer can't deliver, then it's all for naught. Loan officers are brands too, and they need as much help building relationships with customers as the organization itself does.

On the August 15 episode of my Lykken on Lending podcast, we had the opportunity to discuss branding and marketing with Dustin Demeritt, Director of Marketing Communications at Radius Financial. According to Dustin, the essence of marketing is to create and nurture relationships at every stage of the journey. Organizations that help their loan officers best are those that help their loan officers share their story in a real and authentic way.
Think about creative ways that you can do this within your organization. For example, you could put individual bios of your loan officers on your company website. Whatever it is, make sure you are building not just your organization's brand but the brands of the loan officers that will ultimate represent your organization to your customers.