Many buyers are currently stretched financially and opting out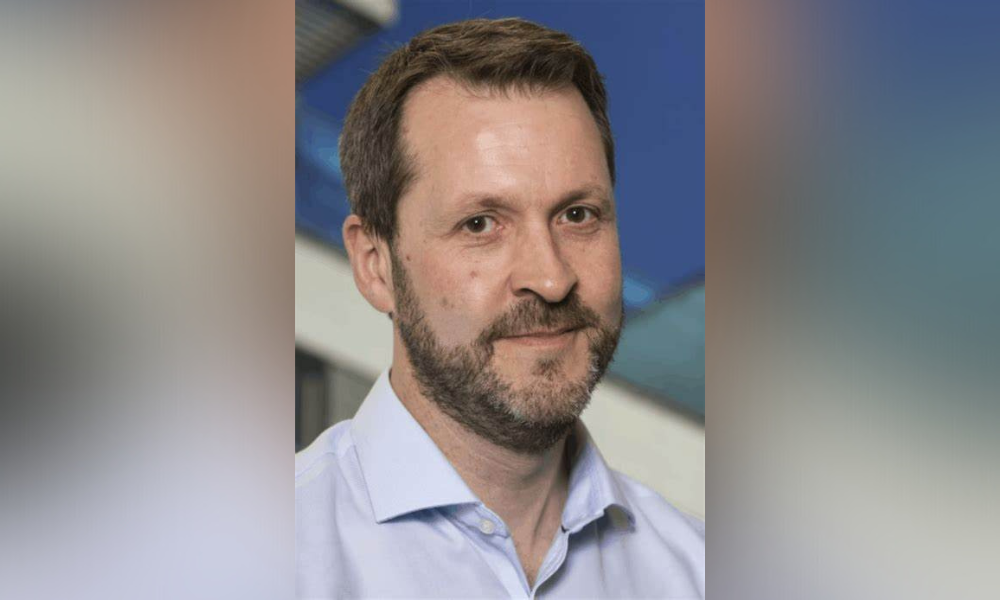 Protection is part of the mortgage process which can often be overlooked by consumers as they would rather focus on the joy of purchasing a property, rather than the possible negative scenarios that may occur.
However, advisers should be recommending protection during a client's mortgage application - and with the cost-of-living crisis putting a strain on people's finances, it has never been more important.
"Protection comes in various guises, but unfortunately for some consumers only one is a legal requirement for lenders - buildings insurance," said Nick Morrey (pictured), technical director at Coreco.
Morrey explained that life cover, critical illness, income protection and contents insurance are all optional.
"In times of financial constraints such as the current cost-of-living crisis, optional expenditures are always going to be vulnerable, just look at Netflix's declining subscriptions post-pandemic," he added.
Read more: Is there an opportunity brokers are missing?
He went on to say that insurances usually have to be 'sold', which he explained is often difficult for busy mortgage advisers used to providing what their clients contacted them for in the first place, a mortgage - he noted that rarely do people call up just looking for insurances.
According to Morrey, the grim reality is that people will suffer death, critical illness, theft, fire, general accidents and property damage no matter what the prevailing economic climate is.
As some parts of society will be reeling from a lack of purchasing power as inflation erodes the real value of their income drastically, Morrey said it would appear that break-ins and theft are increasing compared to during the pandemic and more affluent times.He noted that if theft is on the up then claims will be increasing and premiums are likely to follow this upward trend as a result.
"Brokers would be best advised to talk to their clients about all areas of their cover and ensure that customers are, as a minimum, aware of what they should have and how much such cover would cost," Morrey said.
Morrey explained that this would those homeowners, those with families, to decide what is and what is not affordable.
Are brokers failing to get the message across?
Morrey believes that too often brokers do not even tell their clients what the cost would actually be, leaving clients unable to even make an informed decision.
"Some clients may not have reviewed their general or life assurance premiums for years and the cost of a new policy may have even fallen, in which case they may be very grateful for the review as they might be saving money every month," Morrey added.
Read more: The growing importance of income protection cover
Morrey said that there is the worry that those whose incomes are being squeezed may take advantage of the optionality of most insurances and stop them by just cancelling a direct debit - but live to regret that decision should something happen.
"If they then call their broker looking for help, what will the broker's response be? 'I am sorry to hear that but we did not even discuss such insurances, good luck though'? Who was in the wrong? The client for not asking for cover or the mortgage adviser for not mentioning anything during the transaction?" Morrey questioned.
Conor Murphy, chief executive and founder of Smartr365, noted that holding a building insurance policy is a condition for a mortgage, so he is not expecting to see a change in demand there. However, he believes other types of protection, like life insurance, are less likely to be required by firms, so are often the first policies to be axed when people begin trimming their expenses.
"This all goes back to the age-old debate around whether insurance is sold or bought. If the benefits of protection are properly explained when the policy is sold, policyholders would be much less likely to cancel," Murphy said.
He explained that protection should be viewed as essential expenditure, regardless of the economic climate, but too often it is seen as discretionary spending.
"Advisers are tasked with the challenging but necessary job of overturning this assumption," he concluded.