The possibility of a recession is looming over the UK – and that creates an opening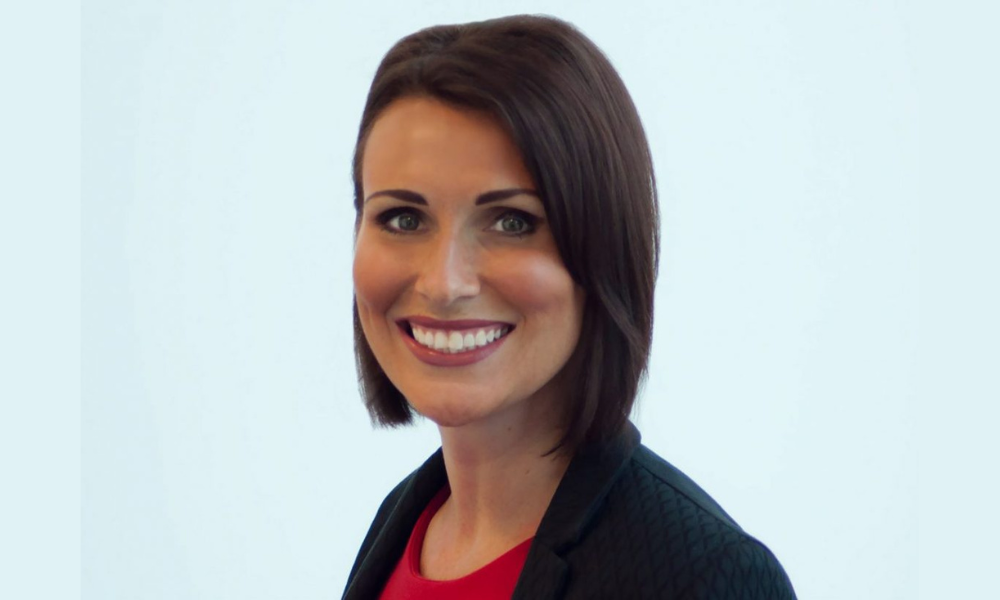 With the cost-of-living crisis continuing to plague the housing market across the UK, insurance and protection has taken on added importance – creating a further opportunity for brokers.
The financial situation for many is only expected to worsen, with the upcoming energy bills price gap set to increase again in October, and potentially in January 2023 as well. On top of this, the number of break-ins is on the rise, as the possibility of a recession looms over the UK.
As the market is undergoing a turbulent time given the cost-of-living crisis, among other factors, Toni Smith, chief operating officer at PRIMIS, pointed toward the importance of protection, which is something often overlooked during the mortgage process, and said that by giving brokers more time to get to know their clients and their needs, they will be able to suggest protection options on a case-by-case basis.
Smith explained that by people choosing to skip protection due to improper advice from brokers, it is only worsening the vulnerability of those customers who have found themselves in a difficult position financially.
"Brokers must stress to their customers the importance of protection as it is likely to only lead to further vulnerability in the future," she added.
Turning to what policies are out there for brokers to recommend to their customers, Vikki Jefferies (pictured), proposition director at PRIMIS, said: "The market is flooded with solutions, numerous providers and product options."
Jefferies explained that through brokers using technology, she believes they are best placed to determine the right solution for their customer.
Read more: Just Mortgages launches new broker training initiative
Boosting protection knowledge
Improving education among brokers through the CeMAP 1 qualification would assist in their general understanding of protection, Jeffries suggested. Participants are taught a range of practical skills, including how to obtain and retain clients, creating a rapport, and understanding and satisfying clients' needs.
Separating a good policy from a bad one is often a tricky task for brokers - many solutions can be beneficial based on the specific customer's requirements.
"Good protection cover identifies and resolves all of the customer's needs, ensuring that if the worst should happen, they or their family do not need to suffer financially," Jeffries noted.
In order to identify the correct policy for a customer, Jefferies said that brokers must hold a full protection conversation with the client. Focusing on what point in the customer journey brokers should begin to recommend protection, Jefferies explained that it depends on the nature of the business, but the sooner the better.
"Customers should understand upfront that they will be advised on mortgages and protection," she said.
Read more: Insurer urges advisers to discuss income protection with clients
She added that there can be issues for brokers as buying protection is not exciting, especially when the customer is focused on the purchase of a property.
"Protection has to be explained to the customer with clear needs identified. Brokers can use real life examples, such as case studies, and claims stats. There are some incredible pieces of material out there for brokers to use," she said.
A timely offer
Looking to the impact of the cost-of-living crisis, Jefferies explained that borrowers have had to cut back on expenses, and she believes, as a result, protection is likely to be overlooked. However, she outlined its importance, especially with the number of burglaries on the rise.
"It is likely to take a couple of months for the cost-of-living crisis to be felt by the majority of homeowners, however it is coming," she added.
Jefferies believes specific pockets of the market will struggle the most, with younger families and the rental market to be hit the hardest.
"Brokers need to be mindful and supportive of their customers during this difficult time," Jefferies said.