Cost-of-living crisis expected to worsen before improving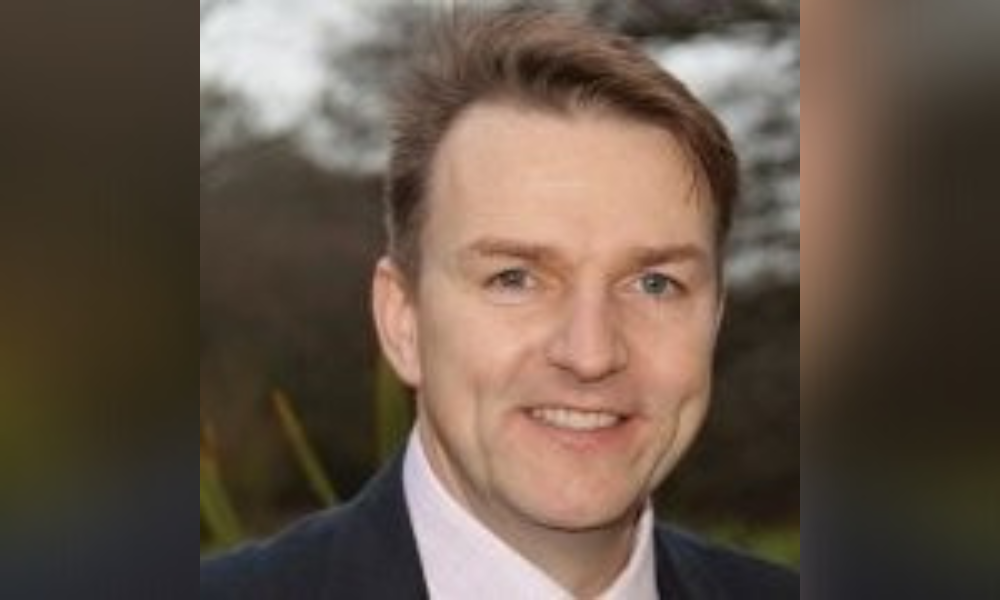 With the cost-of-living crisis continuing to impact homeowner's finances, and only expected to worsen given the upcoming energy bills price gap rise in October and again in January 2023, the importance of income protection has been on the rise.
However, those rising costs mean many homeowners have less to spare to pay for protection policies.
"When I have been talking with advisers recently they have shared that, as a result of the pandemic, customers became more aware of the fragility of their finances and were more receptive to protection conversations," according to Mike Farrell, protection sales director at LV=.
Farrell said that higher living costs meant it was more important than ever for people to have and keep protection cover in place.
Being unable to work through illness or injury could have devastating effects on households, he said, and adding that they will only be impacted further as homeowners are financially squeezed by the effects of inflation.
Read more: UK inflation rises again
The latest Consumer Prices Index (CPI) revealed that UK inflation has continued to surpass its four-decade high recorded earlier in the year, reaching 9.4% annually in June – up from 9.1% in May.
Farrell outlined that advisers and brokers can help in this process by having regular contact with their clients to understand and review their protection requirements.
"We recommend clients speak to their advisers on a regular basis as their protection needs will change over time and customers may not realise that they may need to amend the protection cover that they have in place," he said.
Farrell said approximately 50% of all remortgage customers will have additional borrowing, something he described as an immediate protection need.
If clients are considering changes to their protection cover, he said a financial adviser should be involved to see if there are features like guaranteed insurability options that could be utilised to allow cover to be increased without the need for more underwriting.
"The LV= Wealth and Wellbeing Monitor highlights that consumers are feeling the effects of rises in the cost-of-living," Farrell added.
He explained that the latest research revealed 23 million people expect their finances to worsen over the next three months, the worst seen since the survey began in 2020.
Just 7% of working adults surveyed, according to Farrell, said that they would claim on an existing insurance policy if they were unable to work for six months or more due to illness or injury.
"This has got to be an area where advisers can help customers appreciate the risks that they are running and help with income-protection-based solutions," he said.
Farrell said LV= understands that the finances of many people are being squeezed at the moment, and said that the insurer is always looking at ways to keep its proposition competitive.
For those facing financial hardship and unable to pay their premiums, Farrell said LV= payment breaks can offer relief without sacrificing their cover.
"Payment breaks are offered a month at a time, for up to three months with no requirement for premiums to be repaid," he said.
However, he noted that decisions are made on a case-by-case basis and subject to certain eligibility criteria.
Read more: Is there an opportunity brokers are missing?
"Our trained people have found that sometimes a customer can be better served through using some of the features offered within their policy, for example by accessing LV= Doctor Services which is included with all protection policies or the LV= Member Advice Line," Farrell added.
In recent years, he said LV= has developed its proposition to assist those who are more prone to financial shocks.
He pointed toward products such as Budget Income Protection which he said comes with 12- and 24-month options to offer more flexibility to customers.
"This year, LV= launched a new Critical Illness product focusing on core conditions alongside the existing comprehensive Enhanced Critical Illness cover," he said, "so that regardless of the client's situation we have a flexible solution to meet their particular requirements."