MD sheds light on the changing picture for women in the mortgage industry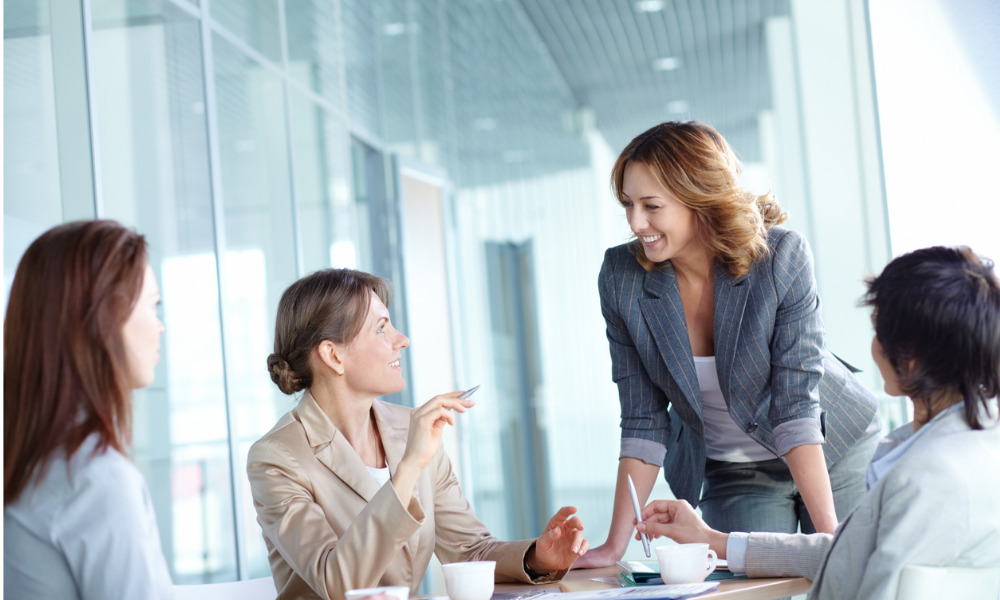 Encouraging more women to enter the finance market has been seen as an increasingly vital area in recent years. Indeed, as of June 23, 2022, over 400 firms covering one million employees had signed up to the Women in Finance Charter.
By doing so, firms pledge to support the progression of women into senior roles in financial services, set internal targets to improve diversity and publicly report on progress.
However, support has not always been easy to come by, according to Lyn Webb, director at Mortgage Saving Experts. She explained that when she entered the finance industry in the 1980s, it was very rare for a woman to be a mortgage broker, and noted that in a team of 50 people there were only two women.
"It was not a nice environment, and, if we did well, we were told it was because we were women, never because of our capability to do the job," she said.
Webb explained that her mortgage journey was nearly a short one in the early 1980s - after working for a large building society in the mortgage department she left and decided to become a mortgage adviser.
"I sat in a large, well-known estate agency as a trainee mortgage adviser - there were 45 in our region and two, including me, were women. Even the sales team in the estate agency were all men, the only woman apart from me was the secretary," Webb added.
Webb explained that she went on courses and did her mortgage exams to become qualified, and was given extra coaching alongside a whistle and pepper spray due to the disappearance of estate agent Suzy Lamplugh.
According to Webb, the estate agency where she worked would fill up her diary with leads, which would often be late in the evening and at clients' homes.
"On this one occasion, I went into a gentleman's house after which he proceeded to lock the door behind him and show me his gun collection. I was a young, newly qualified broker and that event nearly made me change my career," she said.
However, she noted that a lot has changed in the past 30 years, and Webb said she encourages women to join the industry now.
Read more: Mortgage Introducer reveals industry's Elite Women for 2022
"Working from home and self-employed work has given women back the power, we can pick the kids up from school and attend sports day while still earning a decent salary. To all the women out there in my industry, well done - you are part of a huge change, and we should all be proud," Webb said.
Nowadays, she said there are more women in the industry, and, within Mortgage Saving Experts, Webb outlined that there are as many women as there are men.
Looking to whether there is a lack of awareness among women of the financial industry, Webb explained that she believes there is.
"Working in the financial sector as a mortgage broker brings many perks, and many women are very good at multi-tasking as well as asking questions and listening, skills that are really important in our market," Webb said.
She went on to say that she believes women feel they cannot study for exams if they have a young child as they do not have the time, but she noted that lots of Mortgage Saving Experts' staff studied evenings and many of them are now earning more than the men.
Read more: "Feminine does not mean making mortgages pretty"
While Webb believes the financial industry used to be viewed by women as intimidating, she said this perspective has started to shift, and she added that while there are still many more men in the industry, a balance is beginning to be struck.