Affordability may improve a bit in the year ahead, economist says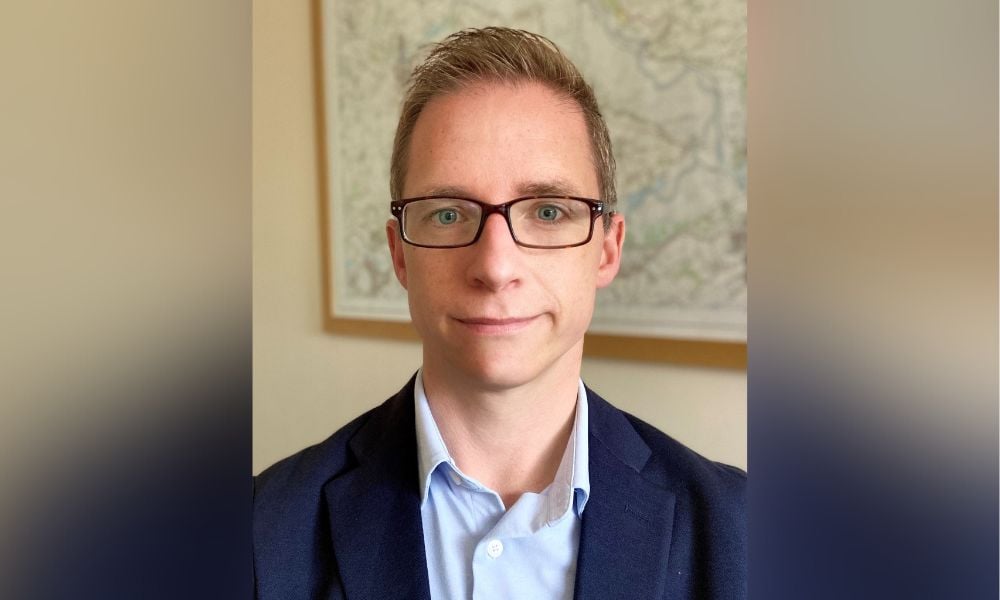 The rise in the cost of servicing the typical mortgage due to the increase in mortgage rates had a considerable impact on housing affordability for potential buyers over the past year, the Nationwide Building Society said.
According to senior economist Andrew Harvey (pictured), the trend began towards the end of 2021, with typical five-year fixed rates rising from 1.3% in late 2021 to 2.9% by mid-2022, as market interest rates that underpin mortgage pricing rose steadily.
"It reflected expectations that the Bank of England would have to raise rates significantly in the years ahead to help bring surging inflation back to its target rate of 2%," he said. "But mortgage rates surged after the mini budget in late September, reaching their highest levels since 2010, over four times higher than the lows prevailing in 2021."
"While wider financial market conditions had stabilised by the end of 2022, with market interest rates falling back towards the levels prevailing before the mini budget, mortgage rates are taking longer to normalise."
The Nationwide Building Society Affordability Report released on Friday also showed that high house prices relative to average earnings continue to make raising a deposit a significant barrier for first-time buyers.
"Unfortunately, raising a deposit remains a major hurdle for prospective buyers," Harvey commented. "In recent quarters, strong wage growth and a small fall in house prices has led to a modest fall in the house price to earnings ratio. But this has done little to improve the situation, as it follows several years when house price growth outpaced earnings by a wide margin."
Nationwide reported that between the start of the pandemic and the end of 2022, house prices increased by 19%, while incomes rose by a more modest 9%.
"While UK households, in aggregate, saved £200 billion more in bank deposits than we would have expected over the pandemic period as a result of lockdowns, the majority of this was accrued by older, wealthier households and therefore probably helped fewer first time buyers step into the market than it might first appear," Harvey pointed out.
"Indeed, the data suggests that a significant proportion of first-time buyers have continued to draw on help from friends and family or an inheritance to help raise a deposit in recent years."
Despite the gloomy findings of the report, Harvey said there is some scope for affordability to improve a bit in the year ahead.
"Longer-term interest rates, which underpin mortgage pricing, have fallen back towards the levels prevailing before the mini budget," he noted. "If sustained, this should feed through to mortgage rates and improve the affordability position for potential buyers, albeit modestly, as will solid rates of income growth, especially if combined with weak or negative house price growth.
"Nevertheless, the overall affordability situation looks set to remain challenging in the near term. Saving for a deposit will still be a struggle for many. The cost-of-living is set to outpace earnings growth by a significant margin again this year, while labour market conditions are widely expected to weaken."
The economist added that rents have also been rising at their strongest pace on record, which will be a further drag for those currently renting who are looking to buy a home.
The Help to Buy Equity Loan scheme that helped those with a smaller deposit buy a new build property is due to end in March. However, the mortgage guarantee scheme, which helps to secure the availability and lower the cost of higher LTV mortgages, has been extended until the end of 2023.
Do you think mortgage affordability will improve this year? Let us know your thoughts by leaving a comment in the discussion box at the bottom of the page.