New largest annual growth recorded in November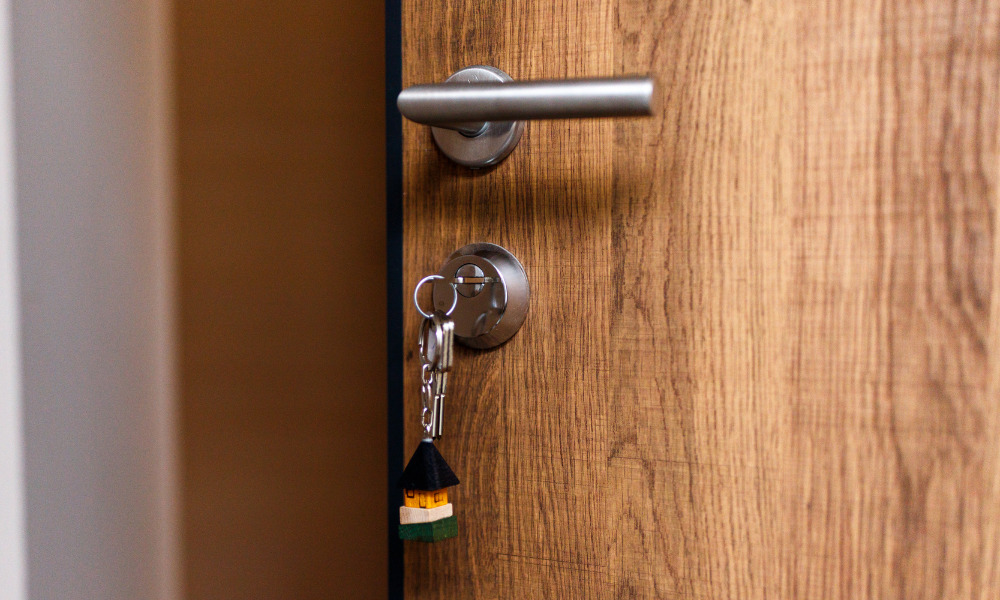 Private rental prices paid by tenants in the UK increased by 4% in the 12 months to November 2022, according to the Office for National Statistics (ONS).
The latest Index of Private Housing Rental Prices (IPHRP) also showed that annual rental growth was slightly higher in November compared with the 3.8% recorded in October. This is also the largest annual percentage change since the data series began in January 2016.
ONS said that rental prices for the UK, excluding London, rose by 4.2%, up from an increase of 4.1% in October. Private rental prices in London went up by 3.5%, up from a 3.0% increase in October.
Annual private rents increased by 3.9% in England, 3.1% in Wales, and 4.4% in Scotland. The East Midlands saw the highest annual percentage change in private rental prices, while London and the North East saw the lowest (3.5%).
The Association of Residential Letting Agents reported in its Housing Insight Report that there had been a slight decrease in the number of prospective tenants registered per branch because of the ongoing lack of supply. It also reported an increase in rent prices across the UK.
The Royal Institution of Chartered Surveyors' UK Residential Market Survey reported tenant demand remained strong across the lettings market, driving rents higher.
ONS, however, pointed out that these supply and demand pressures can take time to feed through to the IPHRP as it reflects price changes for all private rental properties, rather than only newly advertised rental properties.