The program has been extended until end of 2023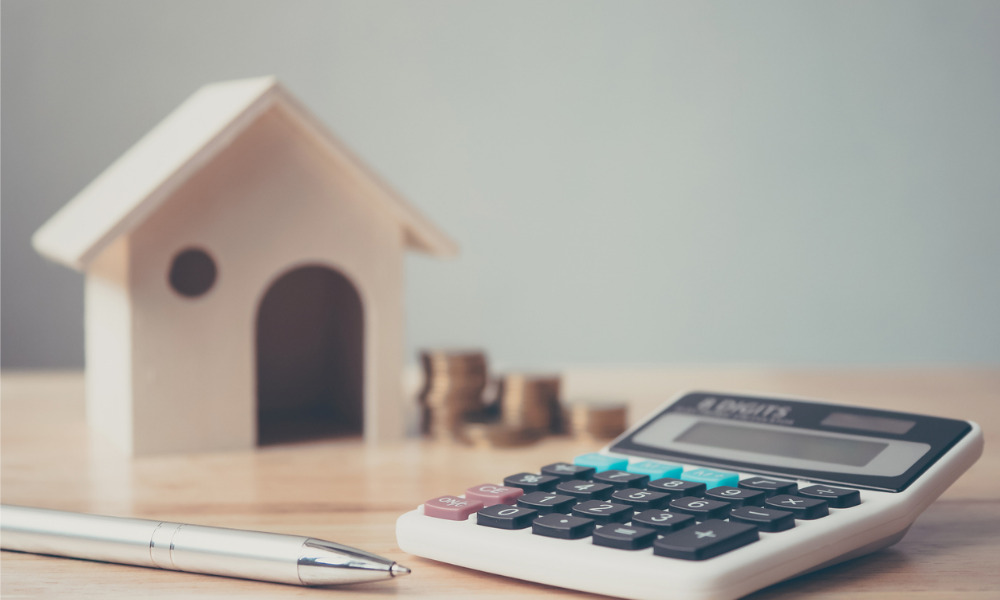 The mortgage guarantee scheme, a program that provides access to 95% loan-to-value (LTV) mortgage products to people with small deposits, has been extended by the government by one year.
Launched in April 2021, the scheme was set to end on December 31 this year, but after benefitting over 24,000 households as of last month, the government has decided to extend the program until December 2023 to help more people get on the property ladder amid rising costs of living.
"For hard-working families facing today's challenging economic conditions, it's right that we continue to help them secure their first home or move into their dream house," John Glen, chief secretary to the Treasury, said. "Extending this scheme means thousands more have the chance to benefit, and supports the market as we navigate through these difficult times."
The mortgage guarantee scheme has been set up to support households who cannot get a mortgage because of the reduced availability of 95% LTV products during the COVID-19 pandemic. It follows on from the 2013 Help to Buy program that helped restore the low deposit mortgage market after the global financial crisis.
The mortgage guarantee scheme also helps existing homeowners who are looking to move and require a 95% LTV mortgage. It is available across the UK on properties with a purchase price of £600,000 or less, where a borrower has a deposit of 5%.
The guarantee compensates mortgage lenders for a portion of net losses suffered in the event of repossession. The guarantee applies down to 80% of the purchase value of the guaranteed property, covering 95% of these net losses. The lender therefore retains a 5% risk in the portion of losses covered by the guarantee. This ensures that the lender retains some risk in every loan they originate.
During a meeting with then chancellor Kwasi Kwarteng, bank executives reportedly asked the government to extend the scheme.