It predicts what will happen to house prices next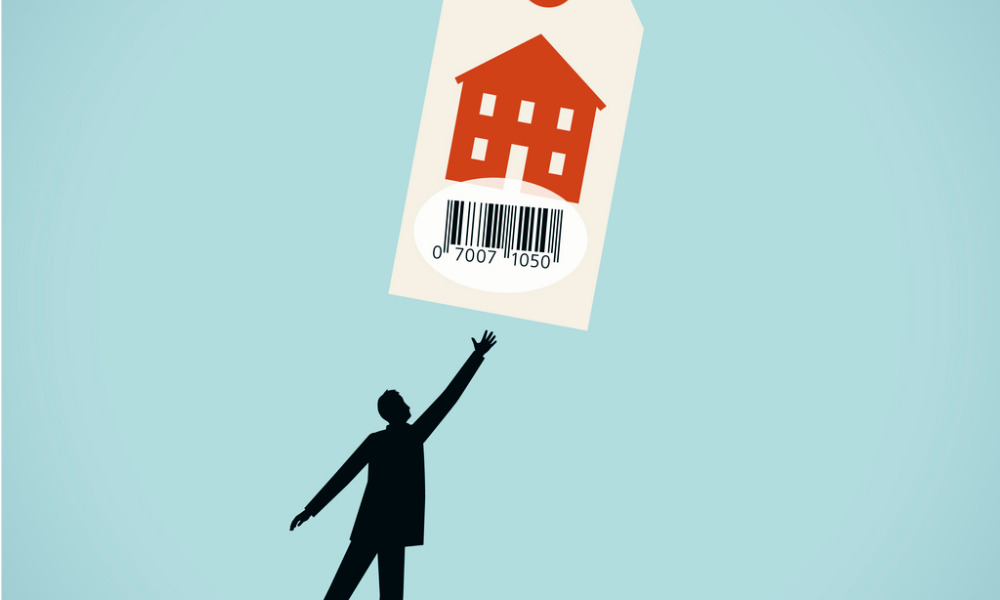 Average house prices were broadly unchanged, rising by just 0.1% in May – the lowest rate of monthly price growth recorded by Zoopla since December 2019.
According to the latest Zoopla UK House Price Index, house price growth on a quarterly basis, at 1.4% in May, was the slowest rate of price increase in 15 months. Average prices were up by 8.4% on the year, down from 9.2% in April, and taking the average UK house price to £251,550.
Read more: UK housing market – is it about to hit the brakes?
"Sales market conditions are strong by any measure, but there are signals that the impetus in the market is slowing, and more price sensitivity in the market will spell a slowdown in price growth during the remainder of 2022," Gráinne Gilmore, head of research at Zoopla, said.
According to the Zoopla report, there are several factors signalling that the impetus in the market seen over the last two years is starting to ease.
The London-based real estate company noted that the level of buyer demand in the market, while still high compared to the five-year average, is beginning to recede to more normal levels.
Another signal from the market is coming from the speed at which home sales are proceeding. Zoopla said the average time to sell (listing to sale agreed) is rising – up to 22 days in May from 20 days in March.
The report also pointed out that mortgage rates are rising, driven by increases to the Bank of England base rate. Buyers are now facing average rates of 3.37% for a five-year fixed rate loan, compared to just 2.64% in December.
Read more: Nationwide reveals latest trend on house prices.
"The factors outlined in this report signal that the rate of house price growth will slow through the rest of the year, but we are not anticipating price declines," Gilmore stressed. "Even so, we expect price growth to start to fall back, reflecting the fact that buyer demand is starting to normalise from record peaks, although it is crucial to highlight that demand levels are still more than 30% higher than the five-year average."
Gilmore concluded that if the monthly price growth continues to moderate or have some declines, annual price growth will reach +3% by year end.