BoE has already raised interest rates to 1%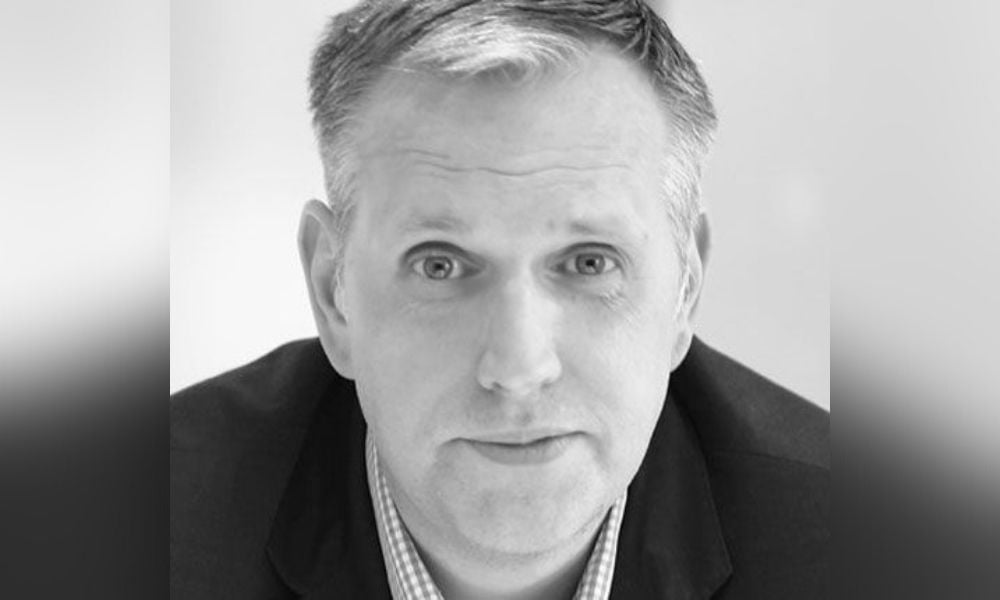 "I think it is inevitable that we will now see a spate of base rate increases from the Bank of England," according to Martin Stewart (pictured), director of London Money.
The Bank of England (BoE) has already raised interest rates to 1%, hitting their highest level in 13 years on May 05. This is in an effort to curb inflation due to the rising costs of energy and other commodities in the global market. The increase is the fourth consecutive since December, when the Monetary Policy Committee (MPC) decided to up rates from 0.1% to 0.25%. The rate was then increased from 0.25% to 0.5% in February, and hiked further from 0.5% to 0.75% in March.
Read more: Bank of England hikes rate to highest level in 13 years
"To coin a phrase that people use for the stock market, inflation takes the lift up and the stairs down," Stewart said.
He went on to say that this has been very evident of late with the official inflation rate having risen to 7%. "I dread to think what the unofficial rate is, but it is certainly in double figures," he added.
Stewart went on to say that he does not think many brokers will be surprised to see the cost of borrowing rise, especially after the synthetic borrowing environment he outlined that has been in place for the past 10 years.
He believes what has probably surprised brokers more is the speed at which the market has changed.
"It was not too long ago when we were fixing people at sub 1% for five years, where now the majority of those rates are north of 2%," Stewart added.
Andrew Bailey, governor of the Bank of England has admitted that a recession is becoming increasingly likely following a slowdown in economic activity.
"The Bank of England has a very fine balancing act ahead of them," Stewart said. "The wider economic growth for the UK is relatively benign, too much pressure now on consumer and corporate spending will only guarantee we go into a recession by this time next year."
The latest base rate rise will result in higher payments for more than two million homeowners on variable rate mortgages. However, the majority, 80%, will not be directly affected for now, as they are on a fixed rate.
Stewart explained the risk of a recession, coupled with recent data suggesting that one in four people are already struggling to pay their domestic bills, means that, where inflation is concerned, "we need to be very careful what we wish for."
Stewart went on to say however, he believes a fundamental remit of the Bank of England is to control inflation.
"The current set of circumstances does suggest therefore that when it comes to increasing the base rate, they may well be judged on the old adage - damned if they and damned if they do not," he concluded.