Bank rate increased for fourth consecutive time since December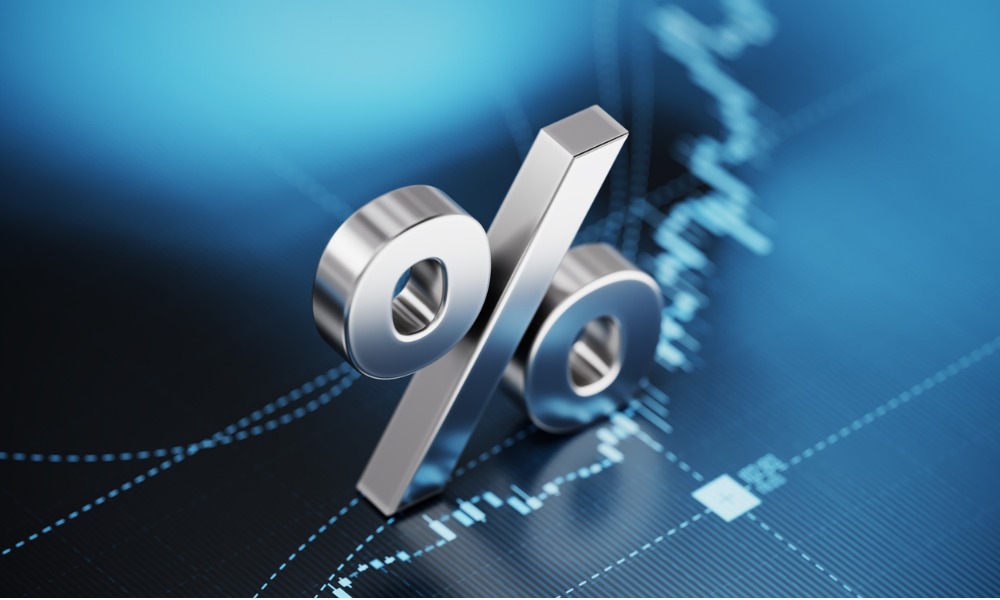 The Bank of England (BoE) has raised interest rates to 1%, hitting the highest level in 13 years in an effort to curb inflation due to rising costs of energy and other commodities in the global market.
In an anticipated move, the bank's Monetary Policy Committee (MPC) voted to increase the bank rate by 0.25 percentage points, from 0.75% to 1%.
The increase is the fourth consecutive since December, when the MPC decided to up rates from 0.1% to 0.25%. The rate was increased from 0.25% to 0.5% in February, and then hiked further from 0.5% to 0.75% in March.
This is the fastest increase in borrowing costs in a quarter of a century, and the rate has reached its highest since 2009, in the aftermath of the recession caused by the financial crisis.
The MPC members voted, 6–3, in favour of the 0.25% rate hike, with those in minority preferring to increase bank rate by 0.5 percentage points, to 1.25%.
"The economic consequences of the Russian invasion of Ukraine had started to be felt globally. From already elevated levels, increases in the prices of energy and other commodities since the start of the war had put further upward pressure on producer and consumer price inflation, weighing on real incomes," the bank said.
The MPC sets monetary policy to meet the 2% inflation target, and in a way that helps to sustain growth and employment.
"With monetary policy acting to ensure that longer-term inflation expectations are anchored at the 2% target, upward pressure on CPI inflation is expected to dissipate over time," BoE said.
It also bared that as the bank rate is now at 1%, and consistent with the MPC's previous guidance, the MPC will consider beginning the process of selling UK government bonds held in the Asset Purchase Facility.
"The Committee reaffirms that the decision to commence sales will depend on economic circumstances, including market conditions at the time, and that sales would be expected to be conducted in a gradual and predictable manner so as not to disrupt the functioning of financial markets," the bank said.