Buyers are now acutely aware of eco-friendly improvements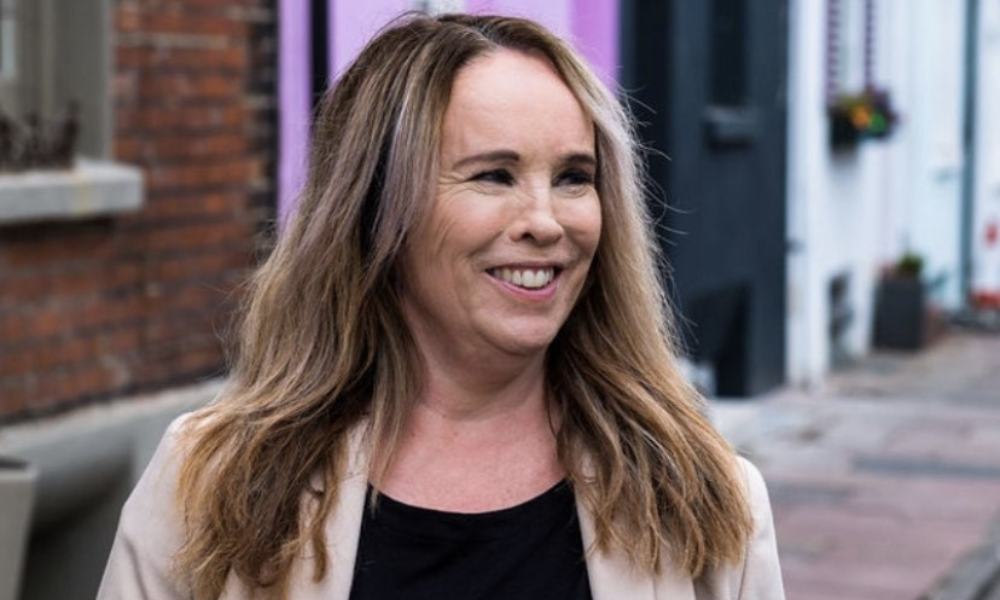 The cost-of-living crisis has brought to light, for many, the importance of the government's green agenda and its push to net zero.
In June 2019, parliament passed legislation requiring the government to reduce the UK's net emissions of greenhouse gases by 100% relative to 1990 levels by 2050.
While a cap on energy bills has now been introduced by Prime Minister Liz Truss, prices will rise once more in October.
Roger Evans, director of home finance distribution at Gatehouse Bank, explained that it is not just the government that is pushing these initiatives.
"We are all becoming much more aware of our impact on the environment so the move towards energy efficient housing is here to stay," he said.
Evans added that when looking around homes, buyers are now acutely aware of any eco-friendly improvements that need to be made and know the rough costs of these changes. At a time where house prices and inflation are high, and the cost-of-living is rising, he said buyers will be looking to save on any purchases that require this additional expenditure.
"The mortgage industry has responded to the government's green goals by offering green products and incentives, however, there is still a lack of clarity surrounding the upcoming regulations and what exactly the measures mean for buyers and sellers," Evans added.
While the industry waits for more government guidance, Evans said he expects this trend to continue.
How to 'green' your home
Looking at the cost-effective ways homeowners could use to improve the Energy Performance Certificate (EPC) rating on their homes, Evans pointed toward simple changes such as replacing existing light bulbs with LED bulbs, which he noted could reduce carbon emissions by 40kg a year.
Read more: How do higher EPC ratings impact home sales?
"Fitting a hot water cylinder with an insulating jacket could save around £35 a year in heating costs, and loft insulation can also make a great difference to EPC ratings by minimising heat loss and keeping the home warmer for longer," he added.
Evans outlined that energy efficiency is now a key factor to consider when buying a home, and these lower costs could make the property more attractive for new buyers, especially as energy bills continue to soar.
Lyn Webb (pictured), director of Mortgage Saving Experts explained that the recent energy crisis is pushing millions of people into fuel poverty, and she believes it is only set to get worse.
"People are worried about rising energy bills in October - I think you will find many homeowners making the decision to not put the heating on until really necessary, and then when they do to only have it on for an hour," she said.
Webb believes some may have to make the decision between heat and food, and added in this country nowadays energy should not be a luxury.
According to Webb, the rise to energy bills is also stopping people from buying larger properties or increasing the size of the mortgage due to ever inflating bills.
"I feel that people will struggle to pay their bills and not just those on benefits or the elderly - I think middle class workers will feel the effect too, and difficult decisions in households will have to be made," Webb said.
Everyone is feeling the pinch and plans to move for many have been put on hold. Webb explained that people are more interested, at present, on fixing their payments for some stability over the next few years.
However, Webb did acknowledge that Prime Minister Liz Truss' announcement of a limit on UK energy bills, with a cap at £2,500 a year, is a positive start.
Read more: Liz Truss as new PM – mortgage industry reacts
"I think everyone will be very cautious now, people are telling us they may not move as planned, or a few are moving back to parents to ride the storm and help families with a combined salary pay the bills," she concluded.