Green homes are on the minds of many given the economic climate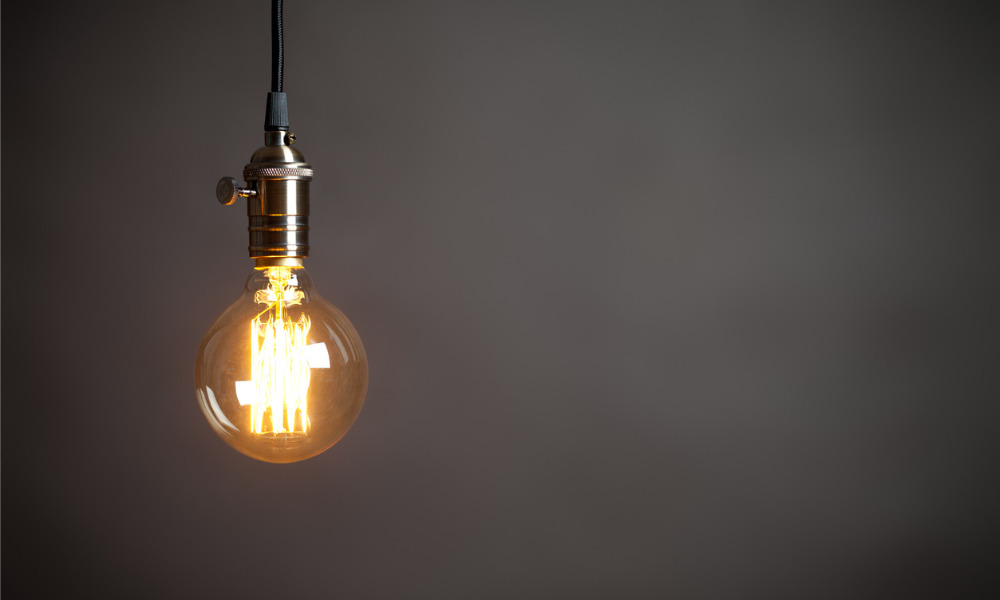 The Rightmove Green Homes report found that sellers who have improved their EPC rating are pocketing as much as one-sixth more when selling their homes.
Green homes are very much on buyers' and homeowners' minds as the cost-of-living crisis continues to impact the country, with the impact of having a property with a higher Energy Performance Certificate (EPC) rating on an individual's energy bills adding more weight to the push.
"The report has also suggested that there is a correlation between EPC rating and value, but we need to be mindful that there are other factors which are impacting the value of properties as well," said Trudy Woolf, sustainability director at Legal & General Surveying Services.
Woolf explained that it may be more likely that property values are being driven more by the current market, with pent-up demand after the pandemic and a lack of housing stock. That may be about to change, however.
"Interestingly, we are hearing anecdotally that the heat is coming out of the market," Woolf said. She noted that properties are taking a little bit longer to sell, and as the cost-of-living crisis continues to bite, she believes the market may see a further cooling in the future.
"However, EPC ratings may have more of an impact on value in the coming year. With the cost-of-living crisis, combined with consumer sentiment around energy performance of homes, people are definitely becoming more mindful of EPC ratings when looking to purchase a property," she said.
Read more: The push to hit EPC rating 'C' – who will pay the price?
Taking action
With the increased emphasis on EPC ratings, retrofitting is becoming increasingly popular as people look to boost the resell value of their homes.
The UK government is also seeking to reach net zero by 2050 - so the importance of improving the EPC rating of one's home is only likely to increase. With the government pushing green initiatives, Woolf is expecting for this trend to continue in the future.
"The government recently announced a new website providing homeowners with recommendations that could help save them £100s a year on bills," she said.
The website provides homeowners with a home energy MOT and will offer guidance on ways to improve the energy performance of their homes by upgrading things like loft and wall insulation, as well as double glazing.
Woolf said it was a step in the right direction, however she noted that a number of the recommendations will be out of reach financially for homeowners in the current economic climate.
How to make improvements
Ultimately, she said there needs to be more advice for consumers on how they can improve their EPC rating through retrofitting in a cost-effective way.
"Any government initiative will need to account for the rising cost-of-living and how any changes made will impact homeowners' finances," Woolf added.
Read more: Could low EPC rated homes become a 'hot potato'?
Looking to what cost-effective methods sellers could utilise to improve their EPC ratings with the intention of selling, Woolf outlined that there are a number of options consumers can choose depending on what their current EPC rating is.
"For example, a home with an 'E' rating may need to do more work than one with a 'D' rating, to reach the required 'C' rating," she said.
Cost effective methods could include fitting new double glazing and upgrading or replacing a boiler to a new energy efficient model.
Woolf explained that these methods would require a small investment to bring the EPC rating up and might be more cost effective than fitting PV panels or installing ground-based heat pumps, for example.
"However, it is important for homeowners to ensure they find reputable companies with the correct accreditation and insurance in place to carry out the work," she concluded.