Products are expected to attract first-time buyers with smaller deposits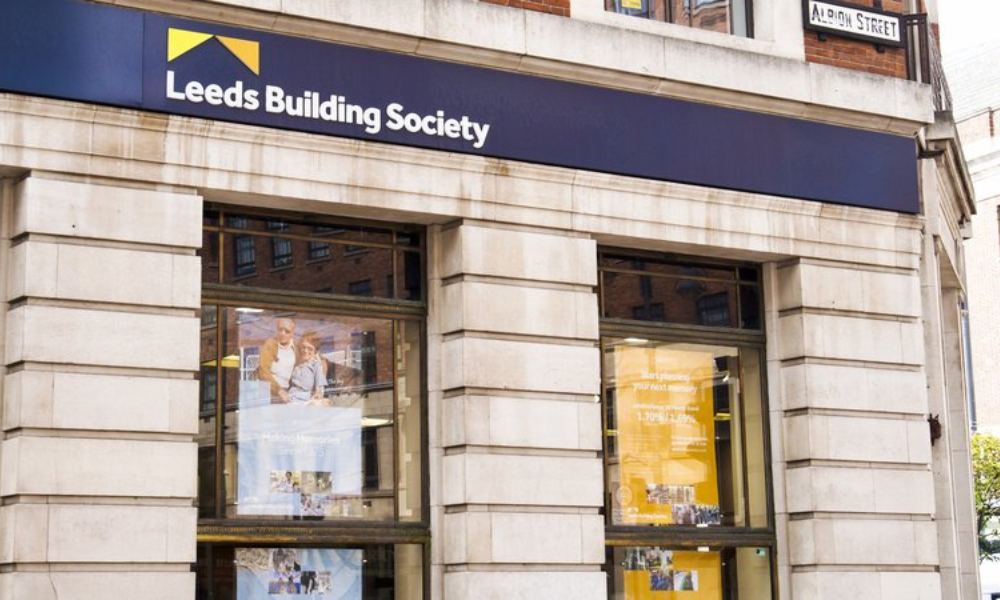 Leeds Building Society has announced the addition of two, new high loan-to-value (LTV) mortgages to its range of deals for homebuyers with smaller deposits.
The new 95% LTV deals are a couple of two-year fixes – one with no completion fee at 5.57% and the other with a £999 completion fee at 5.37%. Each is available for purchase only and comes with a free standard valuation.
Jonathan Thompson, senior mortgage manager at Leeds Building Society, said. "We consistently see strong demand for higher LTV deals, and this traditional product is probably the first type of mortgage many potential first-time buyers might consider.
"After helping 18,000 first-time buyers last year, we remain focused on supporting this group to deliver on our purpose of putting home ownership within reach for more people."
The mutual launched two new five-year fixed rate mortgage products, also available for up to 95% LTV last month.
Thompson said that in the current rising rate environment, fixed rate mortgages remained popular across all LTVs.
"For that reason, the society also has introduced a new lower LTV two-year fix – at 4.62% up to 65% LTV, with no completion fee – for home purchase or remortgage," he explained
Want to be regularly updated with mortgage news and features? Get exclusive interviews, breaking news, and industry events in your inbox – subscribe to our FREE daily newsletter. You can also follow us on Facebook, Twitter, and LinkedIn.