Growth in lending also drove a record pre-tax profit in 2022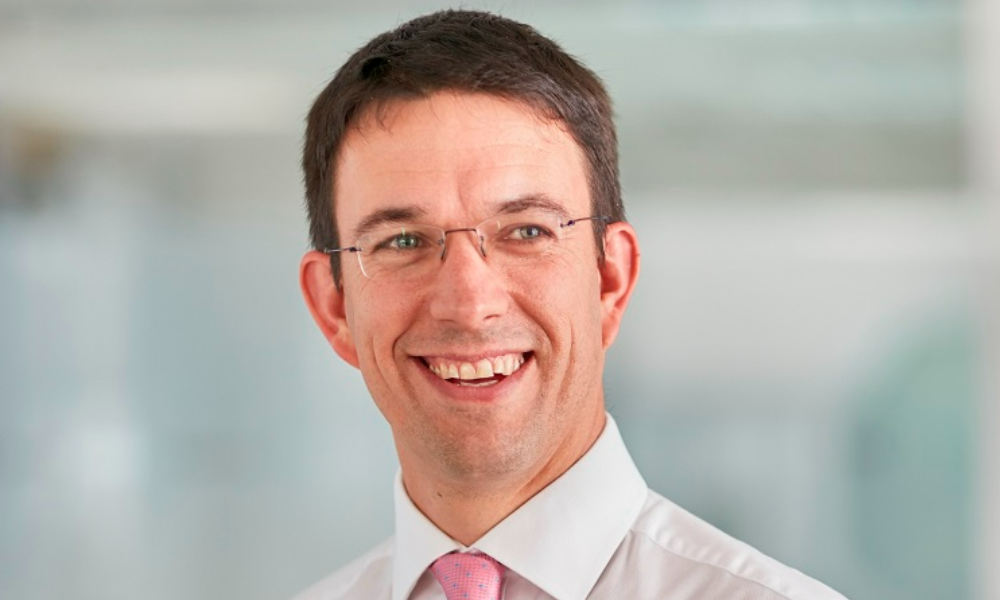 Leeds Building Society delivered a strong lending performance in 2022, topping £5 billion in gross mortgage lending for the first time.
Reporting the mutual's annual results, chief executive officer Richard Fearon (pictured) said the lender's growth in lending drove record profit before tax of £220.5 million in 2022, up from the £163.7 million of the previous year.
Fearon noted that first-time buyers are still a key focus as around a third of all Leeds Building Society's new mortgages in 2022 were in this sector. Total mortgage assets now stand at £20.3 billion – another record.
As we publish our 2022 financial results, we're thrilled to announce we've had another record-breaking year. We continued to support our members and pushed forward on our purpose of putting home ownership within reach of more people

Read our results here https://t.co/SnmdX7ofmw pic.twitter.com/9RLUFpubvG

— Leeds Building Society (@LeedsBS) February 24, 2023
Nine of the building society's 10 busiest days for lending were recorded in 2022, but ongoing significant investment in systems serving brokers saw satisfaction levels remain at record highs.
"Our continued support for the housing market enabled us to surpass all previous lending records," Fearon said. "We really delivered on helping to put homeownership within reach of more people with total mortgage lending of £5 billion. We continued to offer strong support for customers less well served by the wider market despite the extremely volatile conditions we were operating in.
"Approximately one in three of all our mortgages went to first-time buyers – helped by our decision to withdraw from lending on second homes to bolster our support for those yet to get on the property ladder."
Fearon also announced that the lender is extending its suspension of all mortgage arrears fees until at least the beginning of 2024.
"Our mutual status, which makes us ultimately answerable to our customers, enables us to go further in supporting our members when they need it most," he said. "The past couple of years have been challenging for everyone and we face into what could be prolonged economic headwinds.
"It is now the hardest time to afford a home since our founding year in 1875, a sad reflection of decades of inaction to tackle the UK's housing crisis. But we will continue to find ways we can help and put homeownership within reach of more people, just as we have for almost 150 years."
Want to be regularly updated with mortgage news and features? Get exclusive interviews, breaking news, and industry events in your inbox – subscribe to our FREE daily newsletter.