It also increases maximum LTVs for prime owner-occupied commercial mortgages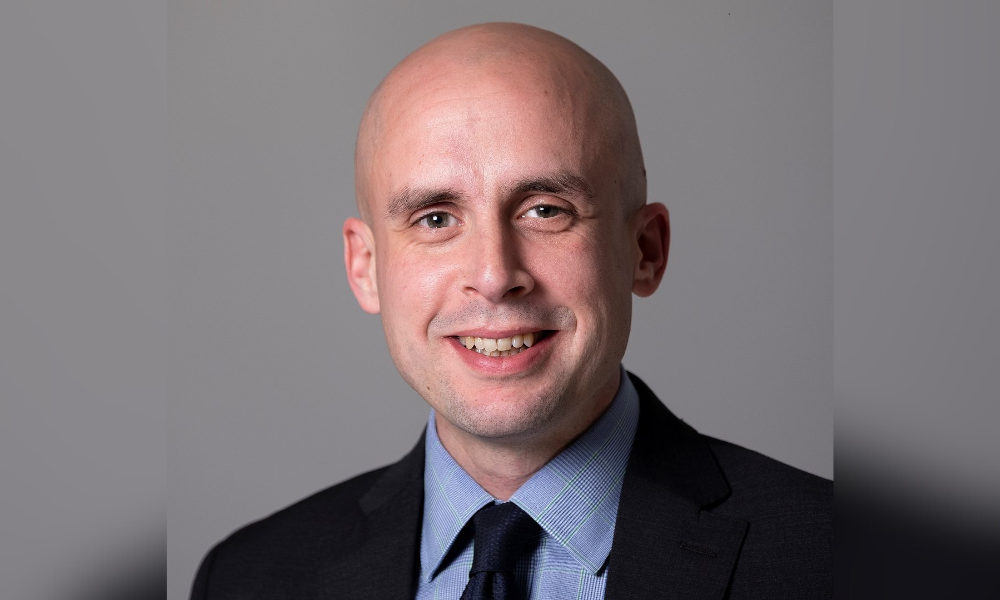 SME lender Allica Bank has made significant changes to its commercial mortgage credit appetite with cuts to its stress-testing and debt service cover ratio (DCSR) requirements across all products.
The lender has reduced its stress test on commercial mortgage variable rate loans from 3% to 1.5% above the Bank of England base rate, meaning the same level of profit generated by a business will now enable them to be considered for a higher loan with the bank.
Allica has similarly lowered its DCSR from 150% to 130% across all commercial mortgage products to increase the level of support it can provide to businesses. Its asset finance customers will also benefit from reduced DSCR, lowering from 140% to 125%, enabling the bank to support more businesses looking to invest in their equipment, machinery, and vehicle assets.
In addition, the lender has increased its maximum loan-to-values (LTVs) for prime owner-occupied commercial mortgages. For 'prime' businesses that achieve income levels that enable them to cover loan repayments by at least 200%, Allica raised the maximum LTVs by 5% without any change to pricing on owner-occupied commercial mortgages.
The bank, which is dedicated to serving the needs of established SMEs, believes the changes will help customers retain more cash in their businesses to support growth and investment, and deliver a welcome lending boost to the industry after the UK's recent period of financial uncertainty.
These changes follow Allica's recent extension of its owner-occupied mortgages proposition to include interest-only terms of up to five years for businesses qualifying for the Recovery Loan Scheme.
Nick Baker (pictured), chief commercial officer at Allica Bank, said the lender's decision to expand its credit appetite signals its commitment to supporting an even greater number of established businesses as the UK looks to get back to growth.
"In seeing a stabilising market, and following a period of uncertainty, we want to make sure that businesses have access to the lending that will enable them to invest in their futures," Baker stressed. "Ultimately, these changes mean businesses can do more with less, and that we can lend more to more businesses, building on Allica's ambition to be the true alternative to high street banks."