Rightmove study reveals rents spike and studio flat shortage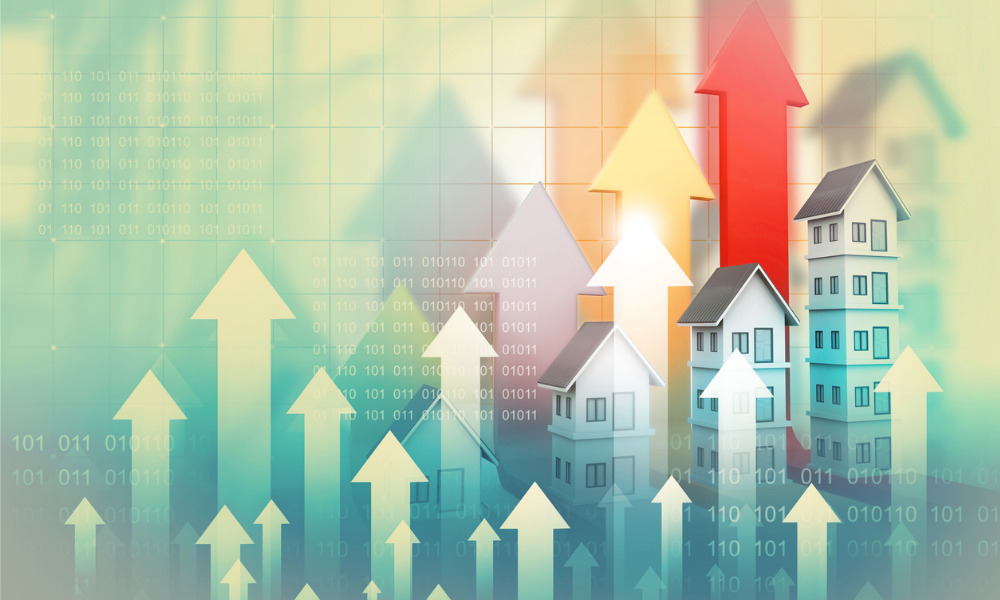 Average rents outside of London have hit a record £1,162 per calendar month, while average London rents have risen by more than 16% – the biggest yearly rate of growth of any region.
Rightmove's rental trends tracker has also shown a severe shortage of studio flats, with only one available studio for every four tenants looking to rent one.
Its latest numbers revealed a 3.2% growth for average rent nationally (excluding London), only the third time on record that rents have increased by 3% or more in a quarter. London also saw a record-breaking year-on-year jump in the average rent, up from £2,257 to £2,343 per month (+16.1%).
Rightmove attributed the pace of rent growth to a severe shortage of available rental properties, combined with demand which surpassed even last year's levels across Great Britain by 20%.
Read more: Rental prices post another record growth rate
While new properties to rent in London went down by 24% from last year, every other region and country in Great Britain has seen a rise in new properties to rent, led by the South West (19%), Yorkshire and the Humber (12%), and Wales (10%). Nationally, the data showed a 9% drop in the total number of available properties to rent nationally. Rightmove believed there was still some way to go to close the gap between supply and demand enough, to stabilise new rents.
Studio flats have once again become the most sought-after type of flat for renters. Competition among tenants for available studios was 71% higher than last year.
Read more: 'Race for space' overblown as city living remains strong
Despite the record-high rent prices, the average mortgage payment for a new first-time buyer with a 10% deposit would still be 20% more (£1,121 per month) than their rent (£932 per month) for the same type of property, due to the recent mortgage rate spikes. First-time buyers who may have been interested in acquiring property are instead extending their tenancy, adding even more pressure to the demand for properties to let.
Read next: Rightmove reveals latest on house prices
Tim Hassell, director at London-based Draker Lettings, said the business was seeing a significant increase in the number of tenants competing for a new property as soon as it became available.
"Within a few hours of a property going live, we are receiving dozens of enquiries which, when compared to the pre-COVID market, is extreme," Hassell said. "Previously we would receive between five to 10 enquiries in the first 48 hours, and now we are receiving 30 to 40 in the same time frame."