ONS reveals the UK regions that saw the highest annual growth in private rental prices ​​​​​​​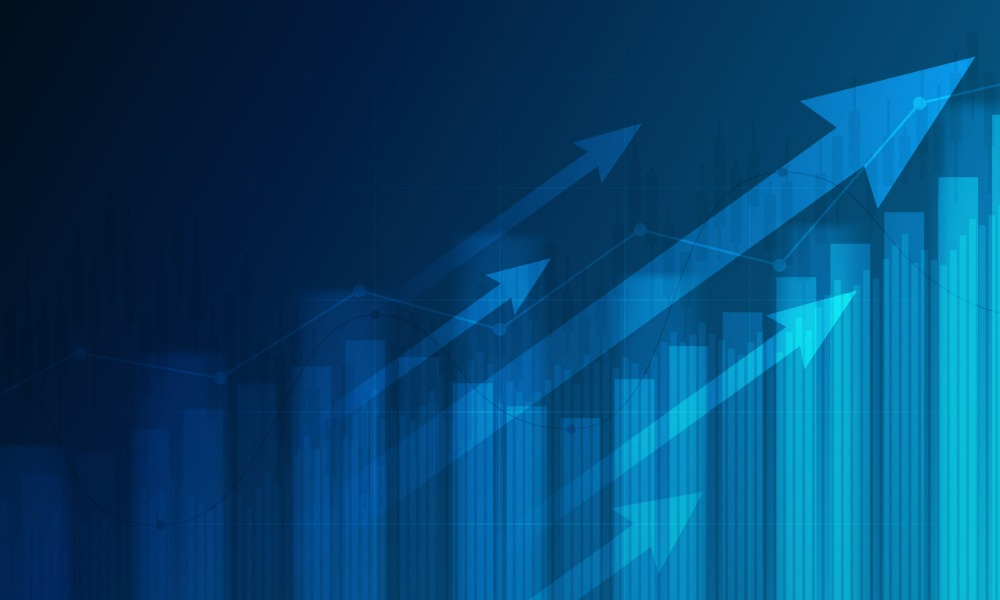 Private rental prices paid by tenants in the UK rose by 3.6% in the 12 months to September 2022, up from 3.4% in the 12 months to August 2022, according to the Office for National Statistics (ONS).
This latest increase in private rents represents the largest annual growth rate recorded since the ONS Index of Private Housing Rental Prices (IPHRP) series began in January 2016 – the previous high was recorded in August. The index tracks the prices paid for renting property from private landlords in the UK.
The ONS noted that growth in private rental prices remained steady between November 2019 and the end of 2020. Rental price growth slowed in early 2021, which was driven by the slowdown, and later reduction, of London rental prices – reflecting the decrease in demand in London because of the COVID-19 pandemic.
Read more: Rent hikes hit over a million private renters – Shelter.
In the latest rental price index, Scotland had the highest annual growth in private rental prices among the UK countries at 3.9%. Private rental prices grew by 3.6% in England, and 2.7% in Wales.
Among the regions, the East Midlands saw the highest annual growth in private rental prices (4.7%), while London saw the lowest (2.8%).
The ONS data appears to support other market research showing an increase in rental prices in recent months.
The Association of Residential Letting Agents (ARLA) reported in its July 2022 private rented sector report that demand for properties continues to increase, as do rental prices. The number of tenants renewing their tenancies is also increasing, as many prefer to stay put rather than move, ARLA said.
The Royal Institution of Chartered Surveyors (RICS) September 2022 UK Residential Market Survey also reported that near-term expectations point to further strong growth in rental prices over the coming three months.