Rates on all its residential and most of its BTL products will be decreased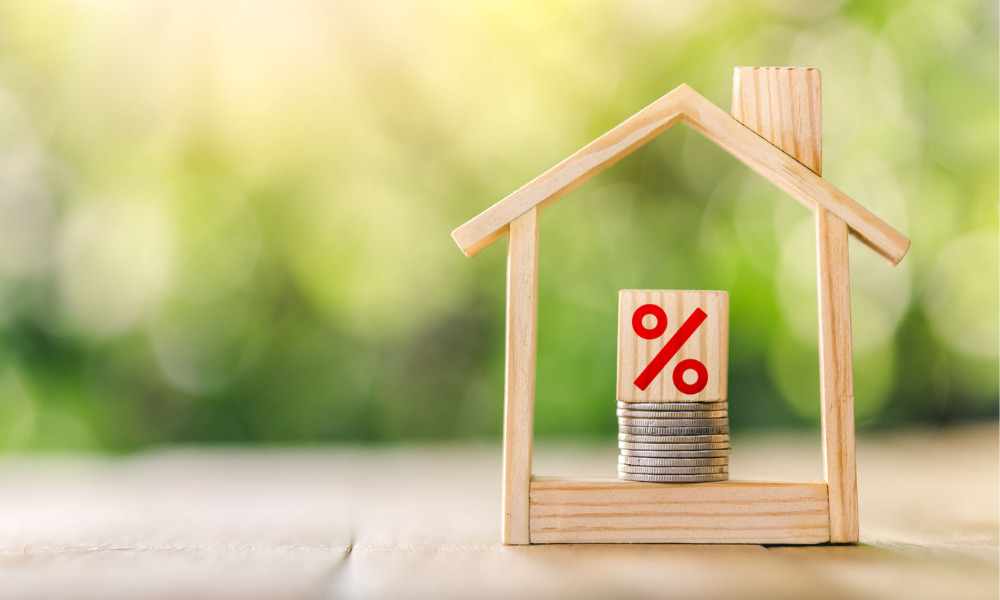 Santander for Intermediaries has announced that from December 14, all its residential and most of its buy-to-let affordability rates will be reduced.
"This means that most of your clients will be able to borrow more than before, while also ensuring we meet our obligations as a responsible lender," Santander told brokers in an announcement that was also posted on its website.
While the intermediary-only lender did not specify how much the reductions are, it stated that its affordability and buy-to-let calculators will be updated to reflect the latest rate changes.
It reminded brokers to use the calculators on its website to make sure they get an accurate reflection of what they can lend.
All full mortgage applications already submitted on Santander's Introducer Internet before today won't be affected by these changes. Any application submitted from today at 6am, or where a material change is made to an application submitted before 10pm on December 13, will be assessed using the lender's lending policy.
Commenting on Santander's announcement, Craig Fish, founder and director at Lodestone Mortgages & Protection, said the affordability rate reduction was great news and a sign of more normality returning to the market for both residential and buy-to-let clients.
"It's a clear indication of lenders' ability and willingness to lend and confirms that the mortgage market remains open for business," Fish remarked. "It further confirms lenders are in a much stronger position than they were back in 2008, and that the future looks positive."
"This is something that needs to happen – even the referee from Saturday's game against France could spot that affordability is affecting many people's homebuying dreams," Mike Staton, director at Staton Mortgages, said in jest. "Not to mention being a landlord at the moment, you've got more chance of seeing Harry and Meghan having Christmas dinner at Buckingham Palace than you have of passing a buy-to-let affordability assessment at the moment. Let's hope other lenders follow suit."
Benjamin Blyth, director at Houz Mortgages, noted that while Santander announced positive changes, the lender has not given enough information about what exactly has improved.
"Could they be one of the first lenders to remove the stress-testing element of mortgage affordability?" he asked. "Those with a very good memory will recall at the start of 2022 that 'mortgage borrowing would get easier' because of the removal of this rule by the FCA.
"Prudently, not many lenders actually changed their policy on it because it's simply a good test to ensure borrowers can afford their payments if rates increase. And we all know what happened next.
"Elsewhere, lenders have amended their affordability assessments to account for higher living costs and household outgoings, in line with ONS figures. This has made affordability slightly tougher so it's great to see Santander combat it with a more generous approach."