Moneyfacts delves into the state of the market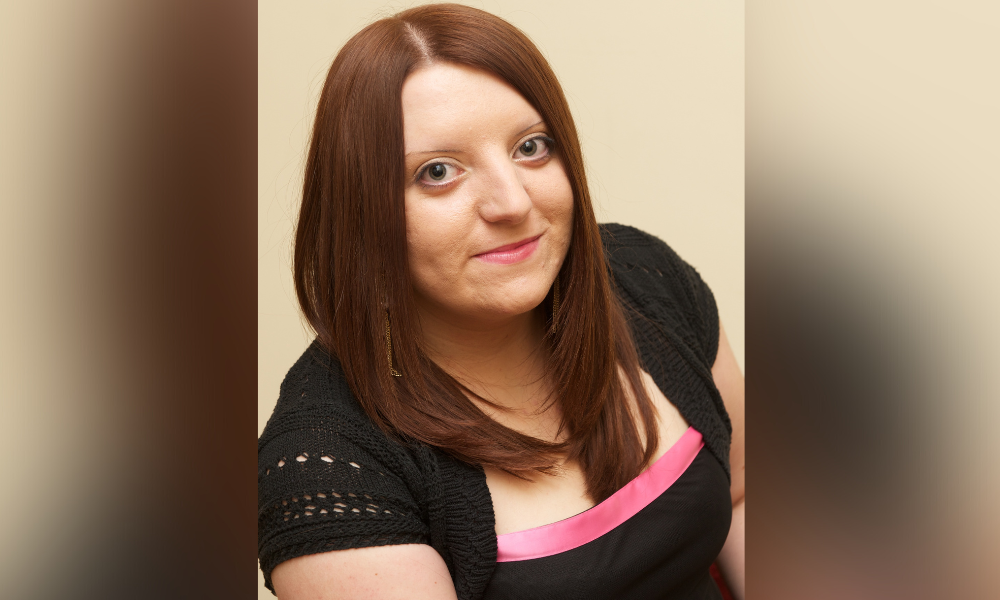 House prices have continued to rise despite the cost-of-living crisis currently being endured across the UK. The latest Halifax house price index shows prices rose 1.8% in June, with the average price of a home in the UK reaching £294,845.
This increase represents the largest monthly uplift since 2007, and is the 12th consecutive monthly rise. However, while soaring prices do negatively impact many across the UK, house price growth does benefit part of the market as well.
"Rising house prices are a concern for would-be buyers as their money may not stretch far enough to meet a deposit - on the other hand, those looking to remortgage could find more equity in their home," explained Rachel Springall (pictured), finance expert at Moneyfacts.
Springall noted that the cost-of-living crisis can make homeownership more of a challenge, as consumers may be eating into their savings to pay for the rise in living costs. As a result of increased expenditure on necessary payments, such as utility bills and fuel, buyers' affordability will be lowered. Indeed, lenders have started to tighten their criteria to reflect increasing costs, which has reduced the number of mortgage products on offer to borrowers.
Read more: How will the cost-of-living crisis impact the mortgage market?
As such, it is believed that many borrowers may begin to seek the shelter of long-term fixed rates to get a guarantee on their payments during this uncertain time.
"The requirements of buyers have also changed over the past few years, with many wishing for bigger space, or even a garden - the price of a property may be a lot more than they originally anticipated due to their growing desires," Springall said.
Springall explained that as a result of the pandemic causing many to work from home, a large number of homeowners decided to install garden offices, or looked to purchase properties with extra rooms in order to set one up as an office.
However, she noted that while demand is rife, property supply is not keeping up and the rise in house prices is unlikely to settle until this is rectified.
"We may see a seasonal slowdown in the last quarter of 2022, but the demand in the property market may well be volatile during these unusual circumstances, especially when affordable housing is not being built fast enough," Springall added.
Springall said that should there be any government initiatives introduced to help would-be buyers, whether that be a stamp duty cut, or lending initiative, she believes this could fuel demand, but outlined that housing supply will need to be addressed for many buyers to even consider getting their foot on to the property ladder.
"Some buyers may be putting their plans on hold until mortgage affordability rules change, but it is worth pointing out that lenders may keep their current rules in place during times of uncertainty, which could then provide mixed results in mortgage demand in the months ahead," she added.
In the meantime, Springall explained the Bank of Mum and Dad may be the go-to for buyers who cannot build up a big enough deposit. Many are now also having to rely on early inheritance from grandparents who may be looking to release equity out of their home with a lifetime mortgage.