68% of landlords intend to increase rental prices when they remortgage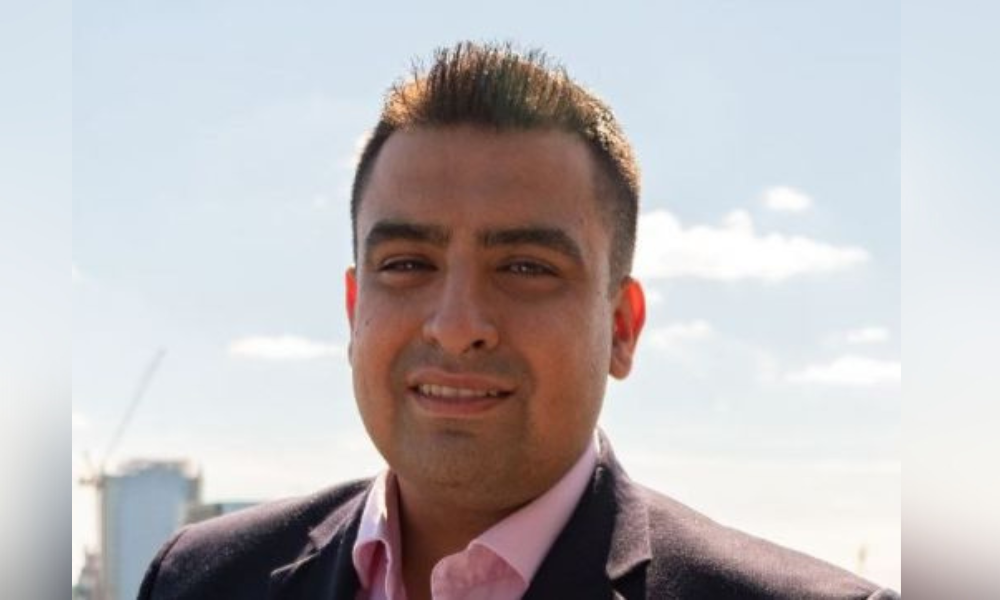 Sixty eight per cent (68%) of landlords are intending to increase rental prices when they come to remortgage, according to data collected by Landbay.
However, what's behind that move? Mortgage Introducer spoke to several industry experts to find out.
Remortgaging landlords – rising rental prices
Riz Malik (pictured), director at R3 Mortgages, said most of the landlords he is currently dealing with are raising rents as a result of higher financing costs.
"Accidental landlords, or those who converted an old residential property to a buy-to-let property, are the ones who say they are considering exiting the market more than portfolio landlords, and who can blame them," he said.
Malik said that he is seeing an increase in the number of cases where the rent matches the monthly mortgage payment, particularly in the South of England.
Keith Hood, mortgage and protection adviser at Warners Financial Services, said most landlords are on fixed rate interest only mortgages, which means that when their existing deals end, and they see their rates have increased, all of their monthly payments are impacted.
Hood said that at the moment, it is not uncommon to see payments increasing by as much as 100%, so, inevitably, he believes most landlords will increase rents.
"This is bad news for both landlords and tenants; sadly some landlords are leaving the sector as it's just no longer sustainable, causing the current shortage of rental property to increase further," he said.
Hood does not believe this will change in the near future unless either the cost of property falls significantly, or interest rates continue to fall to a level that makes the equation work again.
Aman Aneja, mortgage expert at AA Mortgage Services, said rising interest rates will no doubt result in the majority of tenants having to pay higher rents.
"Tenants will be stuck with little choice but to accept their landlords' updated terms as there is currently a shortage of rental stock in the market," he added.
Aneja said there is not much support landlords can offer their tenants given their own financial circumstances, with their rates increasing drastically when they come to remortgage.
Remortgaging landlords – damaging market changes
"Landlords will feel the government has an agenda against them, especially with the additional property stamp duty surcharge, and tax changes where they can no longer claim mortgage interest relief if the property is not held in a limited company," Aneja said.
As a result of those conditions, he believes some landlords are choosing to exit the market when tenancies reach completion. However, Aneja said there are swings and roundabouts to the situation, with this presenting opportunities for owner-occupiers who were previously competing with these landlords.
Kellie Steed, mortgage expert at Uswitch, said the market is difficult for landlords due to growing mortgage rates and the cost-of-living issue impacting rental returns. She believes landlords will suffer this year, with their capital gains tax exemptions to be reduced in April, and, later in the year, rental rules to change, introducing indefinite leases and ending 'no fault' Section 21 evictions.
"However, despite recent market volatility and changing conditions, being a landlord will remain profitable, and property is typically a safe long-term investment because prices generally rise over time," she said.
Have you seen many landlords choosing to increase rental prices when they come to remortgage? Let us know in the comments below.