"Landlords face a rate shock too"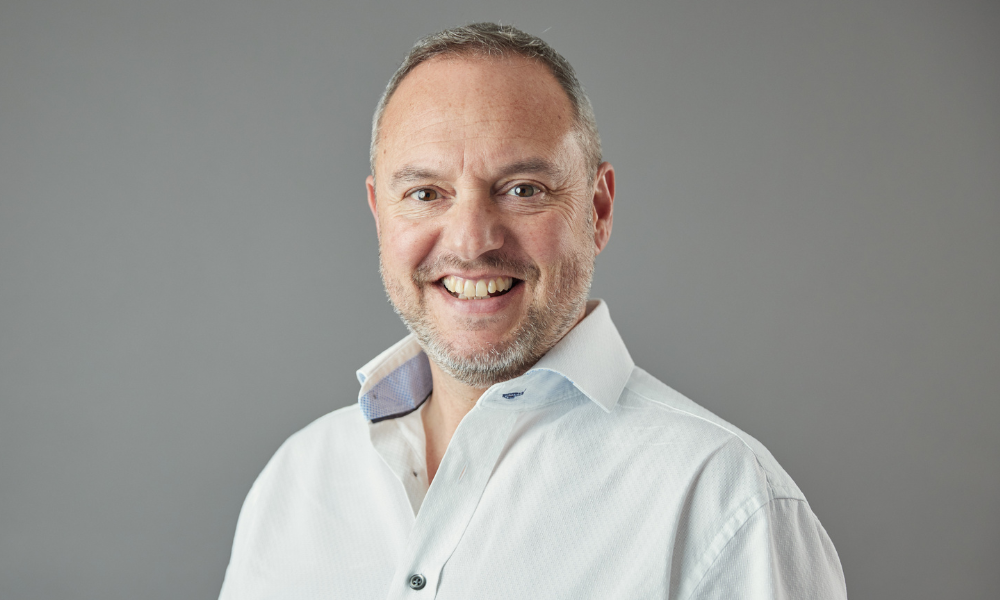 Almost seven in 10, or 68%, of landlords intend to raise rents if their mortgage rate goes up when they come to remortgage, results of a quarterly survey from specialist buy-to-let lender Landbay have revealed.
Some 44% of landlords said they expect to increase rent by 6% to 10% in the next 12 months if their mortgage rate increases. Of those who intend to raise rents, 70% will do so for both new and existing tenants.
While 19% of respondents were still unsure about their plans, 13% were not keen on increasing rents. The main reasons against increasing rents were strong rental yields and wanting to keep hold of good, longstanding tenants.
The Office for National Statistics reported on Wednesday that private rental prices paid by UK tenants rose by 4.4% in the 12 months to January 2023.
Paul Brett (pictured), managing director of intermediaries at Landbay, said that while there was no question mortgage rates had steadily improved in recent months, many landlords will still see a clear disparity when they come to remortgage.
"Much like private borrowers, landlords face a rate shock too, and for some, the only possible course of action is to pass this on to the tenant," Brett added. "However, with many of our respondents still reporting strong rental yields, there's hope that landlords will be less inclined to raise rent. That's especially true for those not looking to upset loyal and trusted tenants.
"Nonetheless, it's certainly a challenging time in the buy-to-let market, and as part of our duty to our clients, we are always reviewing our product range and looking at ways to deliver a competitive advantage. After all, the rental sector plays an essential role in the wider housing mix in the UK.
"Landlords selling properties does no good for our housing sector as a whole, especially when demand continues to outstrip supply and high mortgage rates continue to push many to rent rather than buy."
Landlords face growing mortgage costs - NRLA
Data compiled by research consultancy BVA-BDRC for the National Residential Landlords Association (NRLA) revealed that almost a third, or 63%, of private landlords with a buy-to-let mortgage face the prospect of significantly higher costs this year.
Of this group, 29% plan to remortgage at least one property over the course of the next year, according to the study.
The Bank of England has forecast that by the end of the year, monthly repayments for buy-to-let landlords are expected to rise on average by around £175. It has warned that a fifth of landlords with such a mortgage will face increases of over £300.
The NRLA said the increase in mortgage repayments will exacerbate an already serious supply problem in the rental market. The landlords' association is urging the government to accept its call for a review of the impact of recent tax rises on the sector to boost the supply of properties to rent.
"It is time the government stepped in and accepted calls by the NRLA, the select committee, and others for tax measures to encourage the supply of homes to rent," Ben Beadle, chief executive of the National Residential Landlords Association, said. "Without this, renters face a bleak future as finding somewhere to live becomes increasingly harder."