It's lowered rates and reintroduced green and trading company buy-to-let products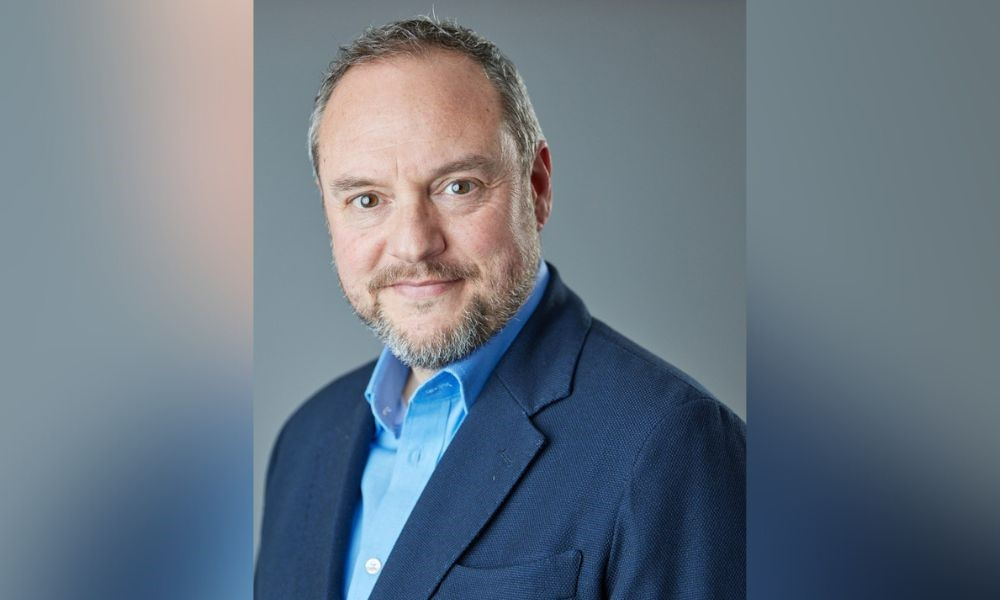 As the mortgage market begins to settle down after a few weeks of volatility, specialist lender Landbay has restructured its product range for landlords, with new five-year fixed rates.
Landbay lowered its rates on standard and house in multiple occupation (HMO) or multi-unit freehold block (MUFB) buy-to-let mortgages, and brought back green and trading company products.
Returning are Landbay's green products for standard properties with an EPC rating of 'A' to 'C'. The five-year fixes are 6.39% up to 65% loan-to-value (LTV), and 6.49% up to 75% LTV.
The new products are also available for trading companies borrowing on standard properties, as well as small HMOs and MUFBs with LTVs of up to 75%. The standard five-year fix is 6.79% and 6.89% for small HMOs or MUFBs.
Rate reductions of 0.20% have also been made on five-year fixed rates up to 75% LTV for standard properties with variable free structure for interest coverage ratio (ICR) calculations. The 6.29% rate has a 4% fee, the 6.49% rate comes with a fee of 3% while the 6.69% rate has a 2% fee.
Read more: Buy-to-let lender named one of the best places to work.
There are also rate reductions for HMO/MUFBs with LTVs of up to 75%. The five-year fixed rate for small HMOs or MUFBs with up to six bedrooms or units is set at 6.79%. Large HMOs or MUFBs, which contain up to 12 beds or units, have a five-year fix at 6.89%. In addition, there is a 0.25% rate reduction on a two-year fixed rate for large HMOs or MUFBs at 6.59% up to 75% LTV.
"The rapid increase in pricing has been tough for everyone," commented Paul Brett (pictured), managing director for intermediaries at Landbay. "As one of the few lenders offering products catering for trading companies, I'm glad we're able to service that part of the market again and to reintroduce our green range.
"As a carbon neutral company, we're keen to encourage landlords to upgrade their properties to EPC ratings of 'A', 'B', or 'C', or purchase new builds that are generally higher rated."