Firm says it goes out of its way to create a good working environment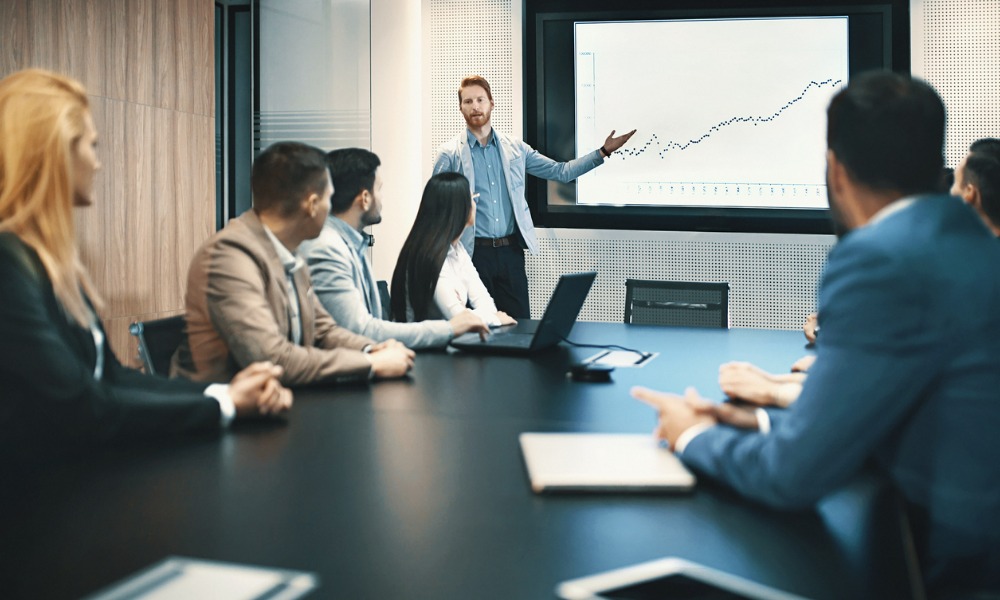 Specialist buy-to-let lender Landbay has been named one of the best companies to work for.
The highly regarded Best Companies list placed Landbay first in the Regional Ranking - Best Place to Work Mid-Sized Company in London, and second in the financial services sector.
John Goodall, CEO of Landbay, added: "We have always put workplace culture high on our agenda and I couldn't be prouder of winning these awards, especially first placed mid-sized firm in London."
The firm said it took the welfare of its colleagues very seriously and went out of its way to make it a place where people wanted to work. It offered excellent staff benefits and forward-thinking policies such as a progressive and generous miscarriage leave policy and trained mental health first aiders, it highlighted.
Naomi Braisby, human resources director at Landbay, commented: "To be judged as the number one mid-size company in London to work for and number two in the financial services sector is an incredible achievement.
"It is also fantastic news that we are the eighth placed best mid-sized company in the whole of the UK. We are honoured to be recognised for the hard work we put in to make Landbay a great place to work."