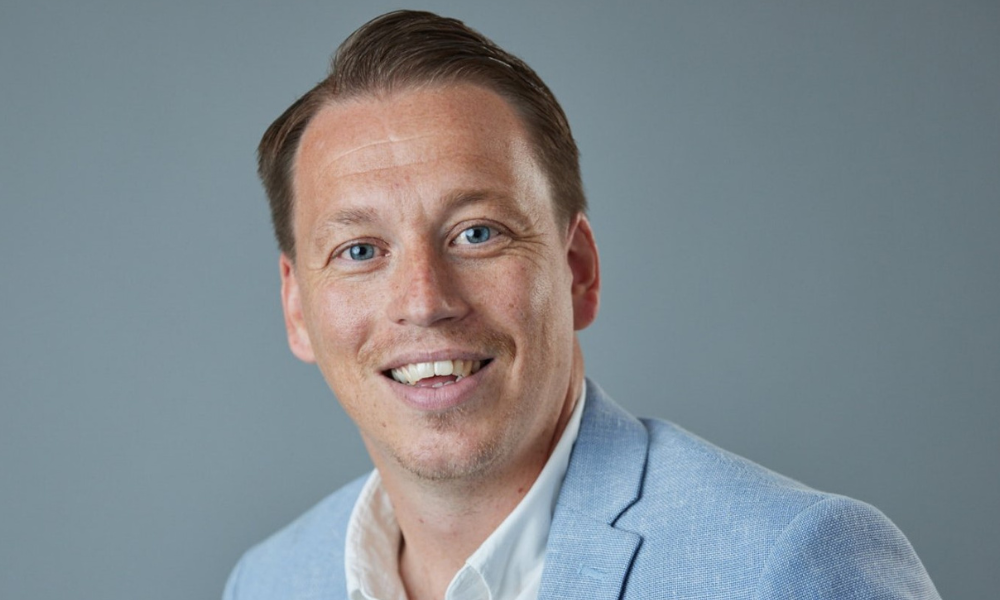 Specialist buy-to-let lender Landbay has announced rate reductions across its limited edition standard five-year fixed rate product range.
Rates of four limited edition standard five-year fixes at 75% loan-to-value (LTV) with 6% and 3% fee were slashed by 10 basis points (bps) to 5.25% and 5.85%, respectively.
The same products with either a 2% fee or a £1,499 fee were also repriced to 6.05%.
A limited edition standard five-year fix at 70% LTV with a 7% fee also had its rate lowered by 10bps to 5.05%.
🎉Reduced rates across our Limited Edition range🎉

We've started the week by reducing rates across our Limited Edition Standard 5 year fixed products by 0.10%, with rates now starting at 5.05%.

Check it out here ➡️https://t.co/agFT7JSPQb pic.twitter.com/TAhOlsScde

— LANDBAY (@LandbayUK) September 18, 2023
"Being an agile fintech lender means we've been able to react quickly to market changes as swap rates have come down," commented Rob Stanton (pictured), business development director at Landbay.
"As our broker portal has been built in-house and is managed by our own team, we can make systems changes in minutes rather than days or weeks. This means we can stay competitive and move fast when the opportunity to reduce rates arises."
Stanton added that their variable fee structure also helped intermediaries find the right product for their landlord clients when assessing affordability.
"It is easy to compare products using our recently upgraded buy-to-let affordability calculator as you can mix and match different fee and interest rate options as well as product types," he said.