It says unveiling of new portal marks a significant milestone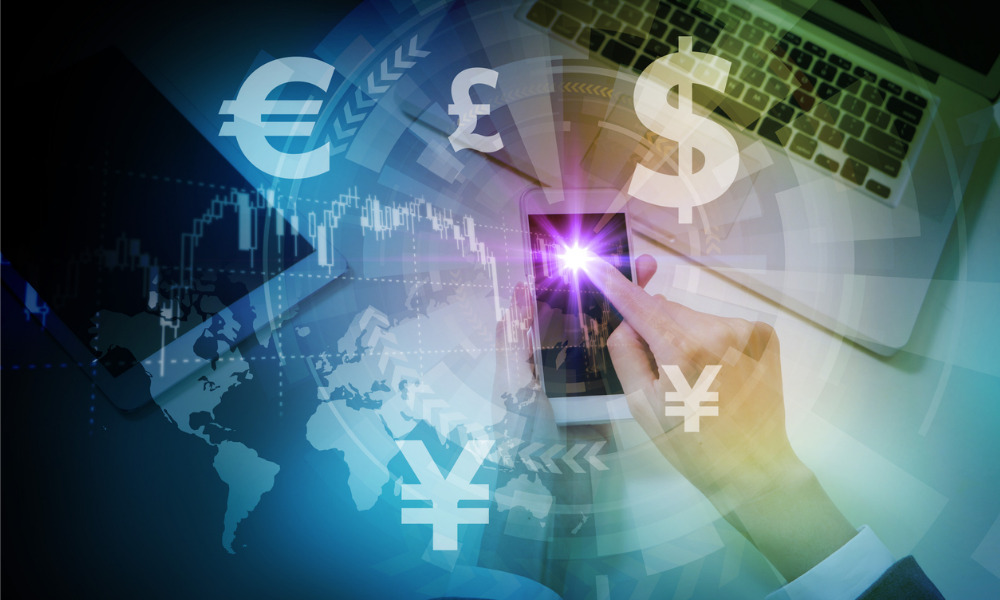 Landbay has announced the launch of its most comprehensive and intuitive broker portal, and, at the same time, revealed a bold new brand.
The specialist buy-to-let fintech lender said the new brand sets it apart from the sector's traditional look and feel, and that the brand line "Your lending partner" reflects the trusted relationships Landbay has with its customers and intermediary partners.
According to Landbay, all systems are now built and maintained in-house, involving users throughout the development process, creating tools to meet their exact needs.
John Goodall, chief executive at Landbay, said the launch of the new broker portal is a significant milestone for the company.
"Our new brand supports this leap in technology and service, signalling a new chapter for Landbay. The team has done a fantastic job collaborating with customers and intermediary partners to create a better brand experience for everyone," Goodall said.
The lender said that to provide a better level of service – one that allows brokers to have direct access to underwriters and a fast turnaround at scale – it would have to rethink and redesign the industry's default approach to case management.
"After extensive user-research, we've developed a super-fast, easy-to-use portal for intermediaries to submit their applications. Decisions come back quickly, case tracking has never been easier and the whole process from application to completion is more transparent than ever before," Jays Shortt, chief product officer at Landbay, explained.
"We are delighted with what we've achieved with the portal and its underlying platform. The amount of quality work the teams have put into its creation has been phenomenal."