Brokers expect more lenders to lower rates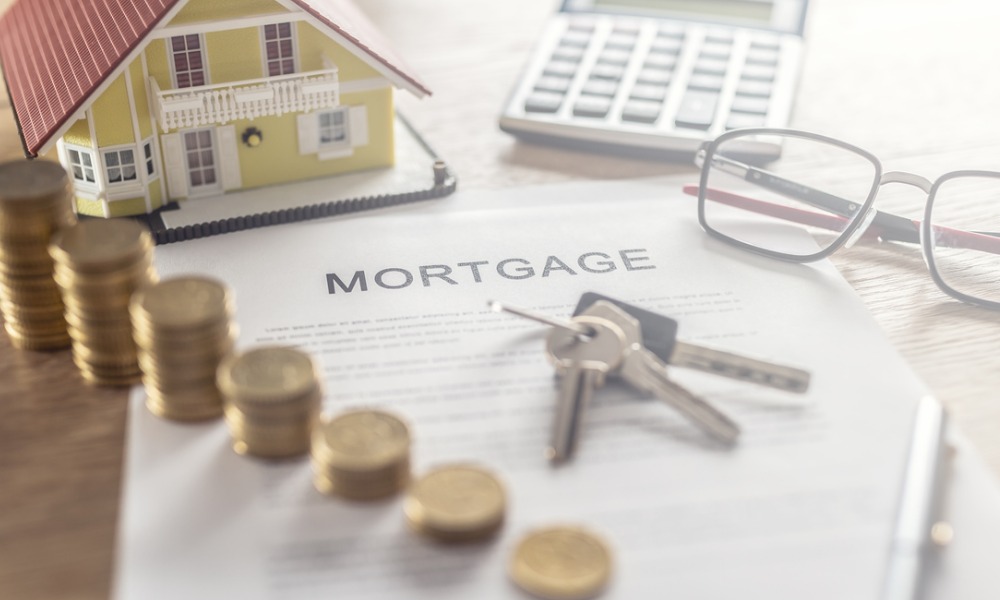 Swap rates continued to drop on Thursday morning after UK composite PMI fell to its lowest level in more than two and a half years, alongside services PMI and manufacturing PMI.
Swap rates – a determinant of mortgage rates – further edged downwards, with the latest two- and five-year rates having declined between August 22 and 24, from 5.668% and 5.017%, to 5.449% and 4.778%, respectively.
While the slide in PMI figures was bad news for the economy, mortgage brokers said it could turn into a positive development for borrowers and the property market.
August flash #PMI data signalled the first contraction in the #UK private economy since January (PMI at 47.9; Jul: 50.8). Lower levels of activity were recorded in both the manufacturing and service sectors. Read more: https://t.co/hlWZHKJQru @cipsnews pic.twitter.com/pIW2wT8p4C

— S&P Global PMI™ (@SPGlobalPMI) August 23, 2023
"Though Wednesday's PMI data gave a dire outlook for the economy as a whole, it could ironically spell good news for mortgage holders," commented Lewis Shaw, founder of Shaw Financial Services. "Throughout Wednesday and on Thursday morning, swap rates came down, which could translate into further mortgage rate reductions in the coming weeks."
Darryl Dhoffer, founder of The Mortgage Expert, said the Bank of England might implement a softer stance on base rate hikes as a result of the "grim PMI data."
"A further rate rise of 0.25% in September still looks likely, but future rises look harder to justify given the sheer number of headwinds now facing the economy," he pointed out. "This could be the turning point we have all been hoping for in terms of mortgage rates, with further reductions possible in the days and weeks ahead."
Meanwhile, mortgage lender TSB announced further rate cuts on Thursday. From tomorrow, August 25, TSB's two-year fixed house purchase and remortgage deals, as well as three-year fixed remortgage products, will have their rates lowered by 10 basis points.
"These are hardly groundbreaking reductions, but they're reductions all the same," Dhoffer commented.
Kirsty Wells, director at Blueprint Mortgages, said that every rate reduction counts, adding that, with swap rates heading south, she hoped more lenders would follow those who had already slashed their own mortgage rates.
"I cringe every time I speak with a client and the most suitable option for them is a two-year deal that is over 6%," she related. "Lenders are very quick to increase their rates but take a little while longer to pass on any reductions.
"A lot of customer deals are ending in the next few months, and they are going to be worse off by, on average, £300 a month. I would love to be able to offer clients a better option than what is already reserved for them."
Want to be regularly updated with mortgage news and features? Get exclusive interviews, breaking news, and industry events in your inbox – subscribe to our FREE daily newsletter. You can also follow us on Facebook, Twitter, and LinkedIn.