Rental evictions have risen by 98%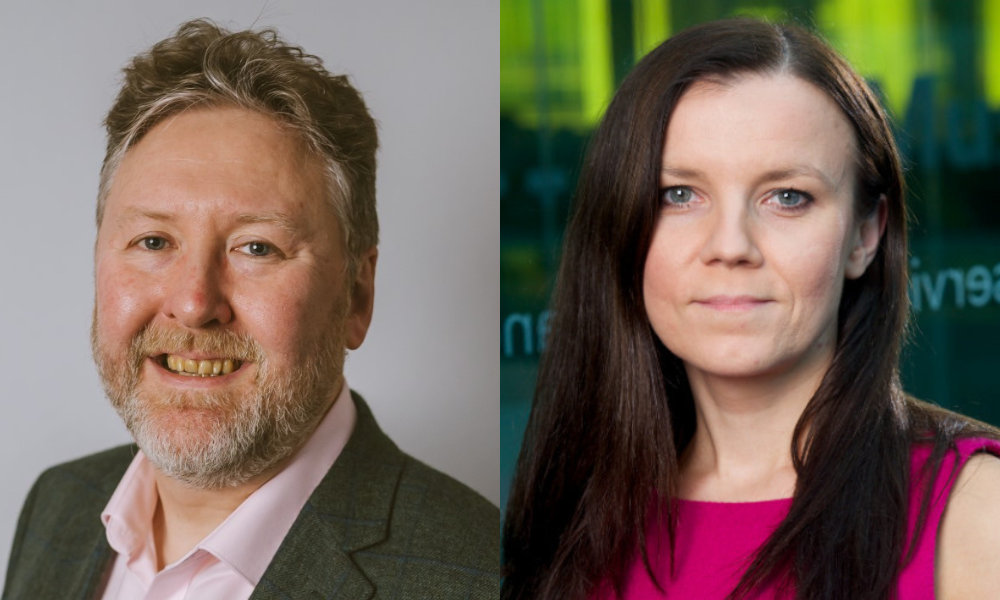 Increased taxation and policy changes in the buy-to-let sector have seen some landlords exiting the market, which is resulting in declining supply and therefore rising rental prices.
The number of rental evictions has risen 98%, according to the Office for National Statistics, and Hamptons data has revealed that landlords sold 35,000 more properties than they bought across 2022.
One expert told Mortgage Introducer that landlords faced increasing costs, declining yields, tighten regulation, and the concern of being pushed out of the market by the rise of large firms moving into the space.
Iwona Hovenko, equity research analyst at Bloomberg, said the sharp drop in buy-to-let transactions was unsurprising, given the steep jump in mortgage rates in the final months of 2022.
Data from HM Revenue & Customs has shown the number of transactions for buy-to-let properties decreased by 18% in the fourth quarter of last year, compared to the same period in 2021, and by 31% from the third quarter of 2022.
"This was expected as many buy-to-let investors rely on interest-only mortgages, while interest costs now also cannot be deducted from their tax bills, unless the property is owned via a limited company," said Hovenko (pictured left).
The hefty interest costs, combined with tighter legislation, which increased costs for landlords, including requirements for costly energy-efficiency upgrades, Hovenko believed, might deter potential new landlords, as well as preventing additions to existing buy-to-let portfolios.
She said the number of buy-to-let transactions could continue falling in the coming months, given the still-elevated mortgage rates, as well as the tighter regulation adversely affecting investors' profits.
"Moreover, there may also be another group of buy-to-let investors who could have decided to wait for headwinds to ease or for house prices to fall," Hovenko added.
She reasoned that a temporary tax relief on interest costs or energy-efficiency upgrades could help support buy-to-let landlords.
However, she said neither was very likely to materialise, especially given strained public finances.
Carl Howard (pictured right), chief executive of Andrews Estate Agents, said accidental landlords had been the first to feel the effects of the declining environment, with the taxation and policy changes meaning that continuing to rent was no longer worth it for many of them, financially.
He said the build to rent scheme has also resulted in many accidental landlords being squeezed out of the market and replaced by large firms.
"This is not necessarily bad for renters however, as while a large majority of private landlords are very good, the assurances of renting from a large mainstream firm cannot be faulted," Howard said.
Lloyds Banking Group and John Lewis have both revealed that they will enter the rental market, with the former planning to purchase 50,000 properties for its lettings business.
"Both of these companies will be held to certain standards, which provides renters a number of assurances," Howard added.
"We plan to introduce Andrews Approved Lets, which would offer let only, rent collect and fully managed."
Within this offering, Howard said agents would assess the properties to establish whether they met the business's criteria. This, he said, would provide assurances to potential tenants, and therefore keep private landlords competitive against the rising dominance of big firms in the market.
"The government could introduce legislation here to help ensure standards, however it would be hard to regulate; as such, we want to be the first in this space to offer a safety net and encourage others to follow suit," he said.
What are your expectations for the buy-to-let market over the course of the year? Let us know in the comment section below.