Stats show BTL transaction numbers have plummeted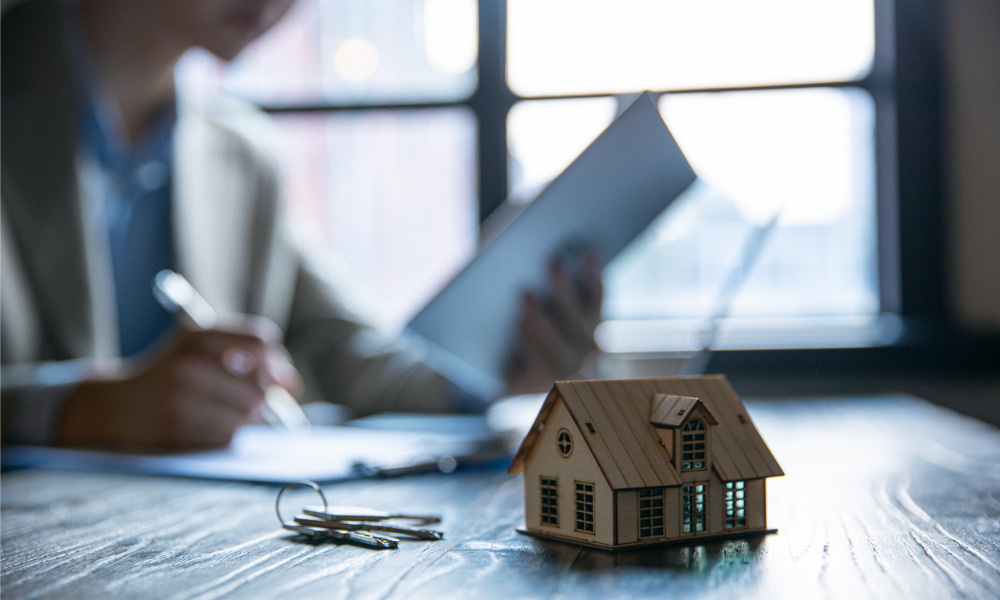 The recent surge in mortgage rates and the impact of the "mini" budget led to a significant drop in buy-to-let and second home purchases in the last quarter of 2022.
According to provisional data from HM Revenue & Customs, the number of transactions for these types of properties decreased by 18% in the fourth quarter compared to the same period in 2021, and by a whopping 31% from the third quarter of 2022.
Buyers of buy-to-let and second homes in England and Northern Ireland are required to pay an additional 3% surcharge in stamp duty, and this has resulted in the share of stamp duty receipts from these properties falling to 35% from 42% year on year, the lowest level since the third quarter of 2016 when the surcharge was first introduced.
The "mini" budget of September 2022 sent shockwaves through the mortgage market, particularly affecting buy-to-let investors as it led to a steep increase in mortgage interest rates, forcing many potential buyers to reconsider their plans.
And BTL borrowers that have interest-only mortgages are particularly heavily hit by interest rate fluctuations.
Mortgage Introducer figures show that while a two-year fixed mortgage for a buy-to-let borrower would have been around 2.9% in February last year, that same mortgage would be almost 6%.
In the short term, the figures aren't going to get any prettier – stamp duty data is only registered after completion so the latest data won't show the full effect of the mini budget.
The grim figures, however, do offer opportunities for cashed-up investors. With the Telegraph heralding this as a "golden opportunity" it would appear that not everyone thinks that the party is over. Rents are rising – the ONS reported a 4.2% rise in December – and if prices continue to fall it means that rental yields will jump. Andrew Wishart from Capital Economics has said that he expects rental returns to reach 5.3% next year – the highest returns in nearly a decade.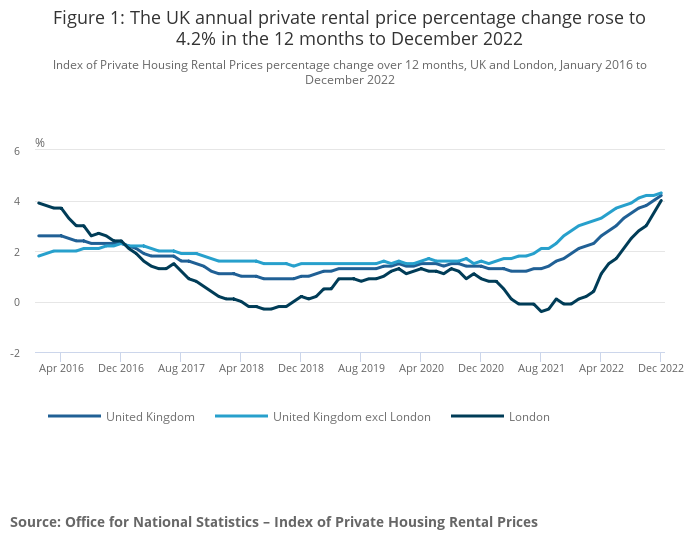 Even though those figures may look rosier than we might expect, it is not all good news for intermediaries – experts are reporting that there is a large amount of investors who are now buying with cash rather than a mortgage.