More borrowers to look outside the mainstream in 2023, while landlords face changing dynamics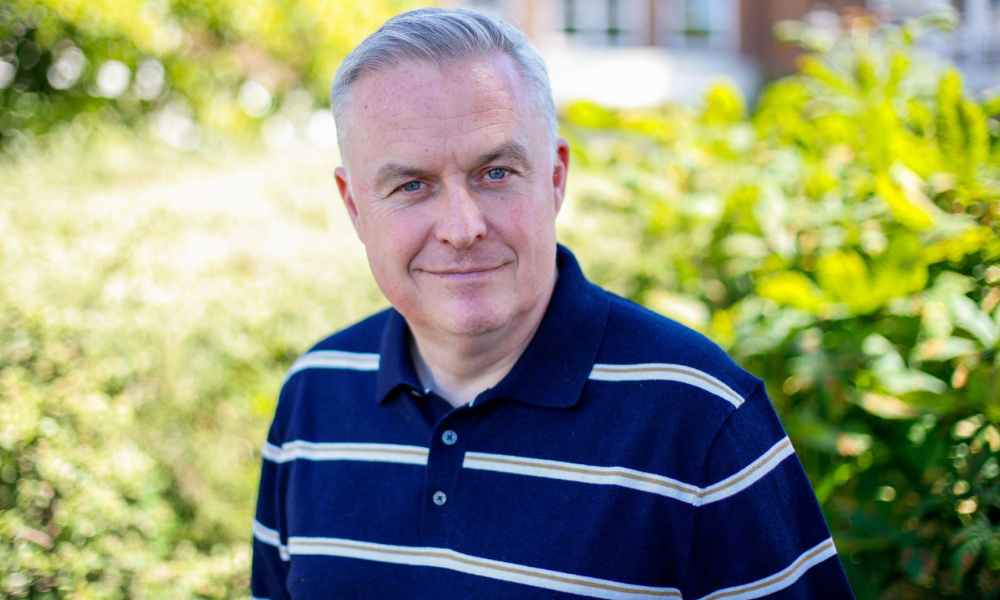 Let's face it, there will be some hard yards to cover in 2023, with the cost-of-living challenges and higher interest rates meaning a contraction in the total size of the mortgage market is probable.
Adrian Moloney (pictured), group intermediary director at OSB Group, Precise Mortgages, Kent Reliance for Intermediaries and InterBay, believes there will be an increasing number of borrowers looking toward specialist solutions during the coming year.
And while the overall market may shrink, he added there will definitely be growth areas, and borrowers who need more, or different, support.
"We are likely to see fewer vanilla first-time buyers and a reduction in residential purchases, but a rise in demand for both adverse and complex specialist mortgages, as well as a changing buy-to-let landscape," he added.
Buy-to-let in 2023
Moloney said that there are certainly new dynamics at play in the buy-to-let sector. While he believes steeper borrowing costs may well force some landlords to quit the market, softer purchase prices are encouraging others to expand their portfolios.
In November, 37% of offers were from landlords on properties with no competing offers, up from 11% in January 2022 according to figures from Hamptons.
"This chimes with our own Landlord Leaders research of H2 2022, which revealed that 68% of all landlords recently had or were planning to buy more property, breaking down into 40% of part-time landlords but 80% of professional landlords, defined as those with four or more properties who generate their main income from their buy-to-let business," he said.
Moloney added that 80% of professional landlords told OSB Group that they have already invested, or plan to invest, in energy efficiency improvements.
From 2025, any newly rented properties will require an Energy Performance Certificate rating of at least C, and properties with existing tenancies will have until 2028 to achieve the same minimum level.
"This significant thematic shift is shaping our buy-to-let strategy," said Moloney. "The £50m Landlord Leaders fund we announced in November to support these landlords is just the first of a raft of measures OSB Group will be introducing this year to cater for this active group of buy-to-let borrowers, and progress on the road to decarbonisation," Moloney said.
Expect more borrowers with less-than-perfect credit records
On the residential side, given the huge leap in living costs, Moloney said lenders need to be ready for a surge in the number of borrowers with less-than-perfect credit records, who find themselves in the 'adverse' category, often due to circumstances beyond their control.
"Whether they have recent County Court Judgements, defaults, arrears or Debt Management Plans, we need to provide suitable mortgages via reliable systems not requiring multiple applications which could further compromise credit records," he added.
After the economic rollercoaster of the last three years, Moloney also anticipates yet more first-time buyers and other borrowers presenting with complex incomes.
He added that these will not be restricted to adverse cases, but a broader range of borrowers falling outside the narrower confines of the mainstream, and in need of specialist attention.
"As a result, brokers will play an essential role in the year ahead for yet more borrowers, who will need their expertise and advice to find the best solutions," Moloney said.
Moloney pointed out that these are just some of the expected trends for 2023, adding: "A year is a long time in any market, and rapid, seismic change is not uncommon, as we have regularly been reminded in the last few years."
Are you expecting to see buy-to-let and residential borrowers shifting away from the confines of mainstream borrowing in 2023? Let us know in the comments below.