The clock is ticking to make necessary energy efficiency improvements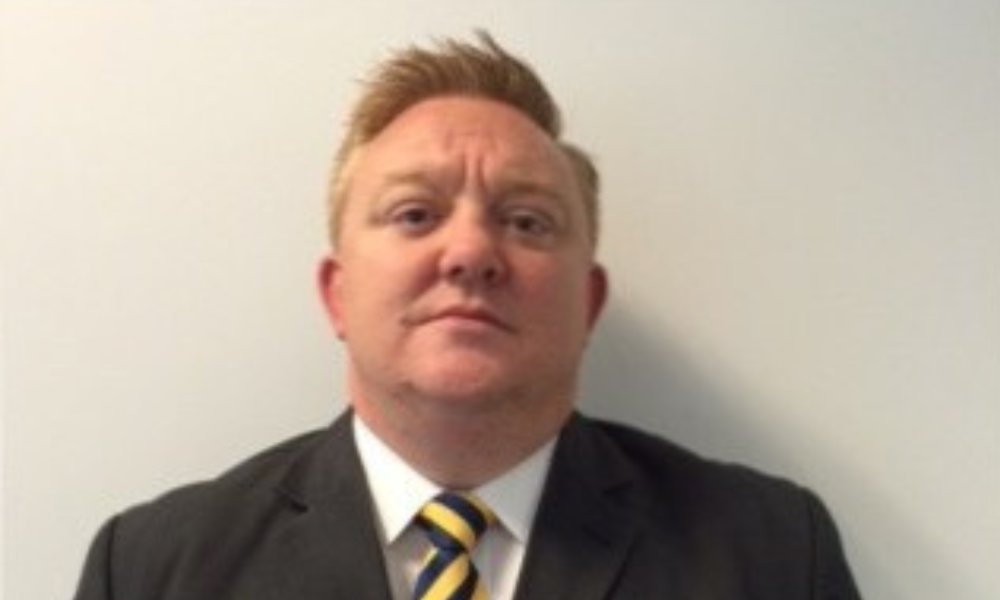 Office for National Statistics data has revealed that the average property across the UK has an Energy Performance Certificate (EPC) rating of 'D'.
Under government requirements, from 2025, all newly rented properties must have an EPC rating of 'C' or above, with existing tenancies having until 2028 to do the same, and all homes to have reached a 'C' rating by 2035. As a result, there is currently an increased emphasis on energy efficient properties within the market.
Helen Scorer, operations director at Pure Panel Management explained that it is estimated between 60% and 70% of dwellings in the UK have an EPC rating of 'D' or below.
"As such, with the government's plans of all UK homes being at a rating of 'C' or above by 2035, it would be sensible for homeowners to be looking at implementing improvements slowly and cost effectively according to their disposable income and financial situation," she said.
Upgrading property
Scorer explained that the average cost to increase an EPC rating from 'D' to 'C' can range from between £6,000 and £8,000, which she noted during the current cost-of-living crisis, can appear extremely daunting to homeowners.
However, she believed there should be more educational information available for homeowners on this subject, as she said there are smaller upgrades which homeowners can begin with.
"For example, if they can see that by beginning the process slowly and doing something relatively low cost, such as roof insulation which can cost on average between £1,500 to £2,700, this will highlight the benefits of energy saving and could be an incentive to get the ball rolling," Scorer said.
Mark Whitear (pictured), director of commercial development at Foundation Home Loans, outlined that every consumer can get access to the EPC rating of a property online.
"Not only will this give the necessary detail on the current EPC rating, and what it could potentially be raised to, it also covers estimated energy costs, energy efficiency and performance in preventing heat loss," he said.
Plus, Whitear outlined, it gives ideas on what can be done to improve the EPC rating and the potential cost for each upgrade.
"Consumers might find they can move their EPC rating quite significantly with some small, low-cost action," he added.
For some properties, Whitear outlined that the EPC rating can be improved with solutions such as installing energy efficient lightbulbs or thermostatic radiator valves.
Other opportunities to improve, albeit more expensive, include loft insulation, wall insulation, glazing, draught proofing, lighting, heating systems, renewables and secondary heating systems.
"The point is that each will deliver energy efficiencies and should help keep bills down - if the cost of energy is going to stay at the levels it has recently raised to, then making improvements to a property should help keep costs down over the medium- to long-term," Whitear said.
Increased saleability
Looking to whether it is in a homeowner's best interests to upgrade their home's EPC rating given market conditions, Dominik Lipnicki, director of Your Mortgage Decisions pointed toward the importance of saleability.
"As we all know EPC ratings are needed every time a property is sold or rented and with the current energy cost crisis, this rating has never been more important," he said.
Read more: Homes' energy efficiency more important than ever, suggests expert
As such, he is expecting to see more and more potential buyers seeing a high rating as very important when choosing their next property.
"The current energy cost crisis has focused the government's, as well the consumer's, mind, and the ratings are likely to play a much bigger role when choosing the next property purchase," he said. "As a result of that, we should see a growth in green mortgages and lenders taking more notice of how energy efficient the homes are."
Whitear outlined that he does not think the market is quite at the point where a higher EPC rating means increased saleability, but he said it is rapidly moving in that direction.
Plus, of course, with more green mortgage products now available, he added that it could be financially savvy to up that EPC rating as, by doing so, Whitear detailed consumers should be able to save money on either a remortgage, or if they plan to purchase a property which is already at 'C' or above.
Read more: Majority of lenders now offer green mortgages – MAB
What can the government do?
Here in the UK, we have some of the least energy efficient homes in Europe and Lipnicki said the rating regime was designed to change that.
"All too often, however, our homes are built on the cheap and successive governments have done little to encourage existing housing stock to be made more energy efficient," he added.
Lipnicki believes the government must do more than offer headline grabbing "green gimmicks" every few years.
"We can, of course, start by having a housing minister that will last longer in the job than a year, providing stability and a long-term housing energy efficiency plan, one that perhaps could enjoy a cross party mandate, ensuring longevity," he added.
Lipnicki explained that clearly house building regulations must once again be looked at to ensure that they are fit for purpose.
He also believes the government should look at the nationwide improvement of EPC ratings as an economic opportunity for growth and job creation, as well as bringing the market closer to the net zero target and lifting people out of energy poverty.