The fund is just one of several measures intended to offer support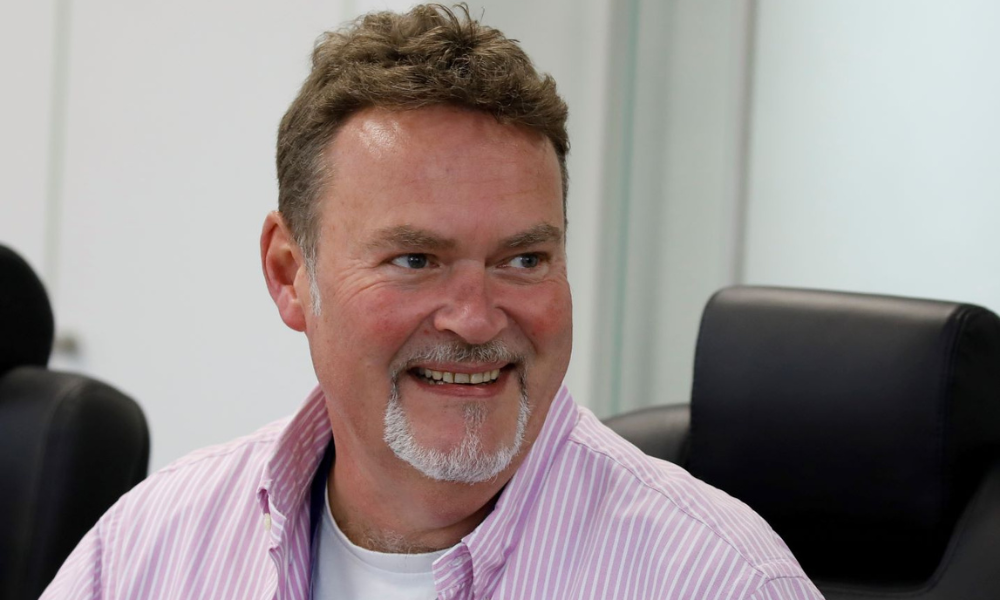 Specialist lender OSB Group has announced a package of targeted measures, along with an initial £50 million fund, to support buy-to-let landlords who want to improve the sustainability of their properties.
The lender said it is launching a new Landlord Leader Fund to support its existing landlords in transitioning their properties to an EPC rating of 'C' or above in 2023. The £50 million fund of earmarked lending is available at subsidised mortgage rates, covering both new loans with refurbishment needs and standalone refurbishment projects.
OSB Group is also unveiling a new product range in 2023, delivered through the Landlord Leader Fund, with accommodating LTVs and ICRs during refurbishment, to improve the property value and appeal to tenants. In addition, it will also develop enhancements to products and processes by managing property voids while works are being undertaken to improve energy efficiency.
The lender will also redesign its underwriting process for existing landlords, including ensuring its teams are all trained to understand the complexities of the property upgrades so they can effectively assess the properties involved.
Also part of the initiative is partnering with tax specialists who can provide advice and guidance on tax planning for part-time landlords looking to professionalise, including incorporating as a limited company, and the treatment of qualifying capital expenditure.
Alongside these initiatives, OSB Group is launching a series of new industry partnerships, piloting new uses of data to help tenants and landlords to make informed decisions.
The specialist lender is also creating a Landlord Leaders community to bring together brokers, landlords, and other industry members to develop a collective manifesto for change in the first half of 2023.
Read more: OSB Group joins the UN's Net Zero Banking Alliance.
The Landlord Leaders report, commissioned by the intermediary-only lender, revealed that 44% of brokers believe the biggest challenge facing their landlord clients today is complying with new environmental requirements, while landlords themselves cited this as their second biggest concern, after tenant affordability.
Considering this, OSB Group launched the package of measures to help landlords create more socially focused and environmentally friendly rental housing.
"The time has come for the private rented sector to seriously consider what is next," Andy Golding (pictured), group chief executive at OSB Group, remarked. "We are on the precipice of change which will create significant benefits for tenants, but at what cost? There is an opportunity for the industry to rise to this new challenge and help support both professional and part-time landlords to ensure the industry thrives and continues to focus on its tenants."
Golding added that OSB Group was proud to partner with and support brokers, landlords, and tenants across the industry, and hopes that the measures that will be implemented over the next couple of years will continue to drive positive, tangible change across the industry.
"We call on other industry participants to consider more actions that need to be taken to ensure the right support structures are in place," he said.