At Landbay we have seen an increase in day one remortgages this year, and there are several reasons for this.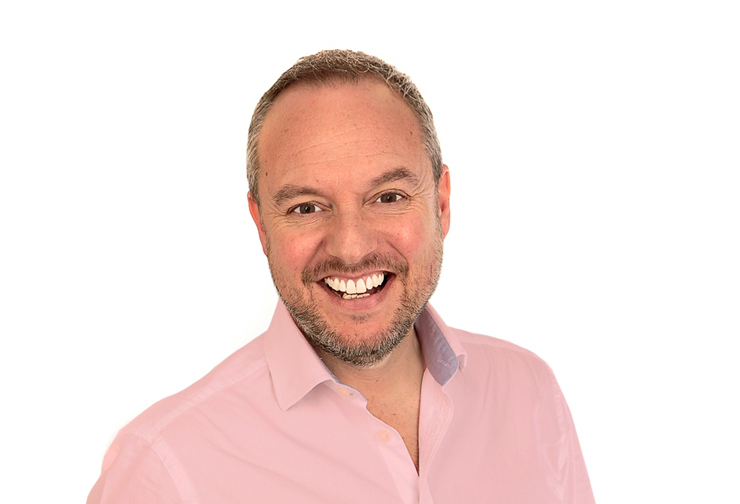 Paul Brett is managing director, intermediaries at Landbay
At Landbay we have seen an increase in day one remortgages this year, and there are several reasons for this, which I will discuss later.
But first, what is a day one remortgage?
The name is a little misleading, as it refers to a borrower remortgaging a property up to six months after buying it, which could in theory include the day after purchase. It depends on how quickly the property is registered at the Land Registry.
Most lenders require the title to be registered at the Land Registry for at least six months or even 12 months before refinancing will be considered. But a handful of lenders will consider day one remortgages in both residential and buy-to-let lending.
Why do borrowers want to remortgage soon after they have bought a property?
The majority of day one clients are people buying at auction but the properties are not habitable or mortgageable.
These properties are purchased with cash or the buyer uses bridging or development finance. They are looking for a lender who will allow them to exit that original cash purchase or bridging loan as early as possible.
As a buy-to-let lender, we will only lend on habitable properties. So once the house or flat has been renovated and is in a fit state to let, the borrower becomes eligible to apply for a BTL mortgage.
Usually, they apply while the work is being carried out so they are ready to remortgage once it has been completed.
To mitigate the lender's risk, we want to ensure the works are commensurate with the uplift in the value of the property. So, for brokers it's always worth speaking to your local BDM to check the figures.
For example:
· House purchased for £100,000
· Borrow £20,000 to renovate
· End value has increased by £30,000 to £150,000
· BTL mortgage is available on the new £150,000 value
Although we would consider lending against the higher figure, we look to make sure that the applicant has some of their own resources tied into the property.
As the property value has risen following the work that has been done, the borrower can remortgage then use that money and buy another property to renovate.
We ask for a list of the works being carried out, what value will be added to the property and an explanation for the increase in value.
As we don't necessarily ask for invoices there's a significant advantage when the buyer is a tradesperson. They might be able to carry out the necessary work for £10,000, but a non-tradesperson would have to outsource the work making the cost higher, say £20,000.
Why has there been a rise in day one remortgages?
The basic reason for Landbay seeing a rise in day one remortgages, is that we are one of the few that will lend under these circumstances.
As stated earlier, day one remortgaging is often used by people buying at auction.
There is a great deal of interest in property auctions, as data compiled by Essential Information Group shows. In July 2021, there were 80 auctions held throughout the UK, with 2,162 lots offered and 1,696 sold, giving a sales rate of 78.4%. The total value of the properties sold at auction that month was more than £392.6bn.
We are also seeing a rise in landlords wanting to make home improvements to meet the Energy Performance Certificates (EPC) regulations that are coming in and bring properties up to at least a C rated standard.
When the refurbishment work has been completed they can remortgage - and we also offer incentive rates for higher EPC rated properties with our green product range.
Landlords may also purchase a property with cash then decide they want to release some money back, perhaps to buy again to expand their portfolio. If they want to remortgage within six months of purchase they can do so with a day one remortgage.
This year has been influenced by the stamp duty holiday. If lenders were not able to get the property purchase over the line before the deadline, some buyers opted to use their own money.
People also use cash or regulated bridging finance to secure a sale if there is a lot of interest in a particular property. This year's heated housing market has seen property being snapped up as soon as it goes on the market.
In both these circumstances once the purchase is complete, the buyer can then remortgage.
We tend to find that professional landlords are more likely to want day one remortgaging with around three quarters of this business coming from limited companies.
The rest is from individual landlords and we will consider single self-contained units and houses in multiple occupation (HMOs).