Demand has kept pace throughout the year irrespective of market conditions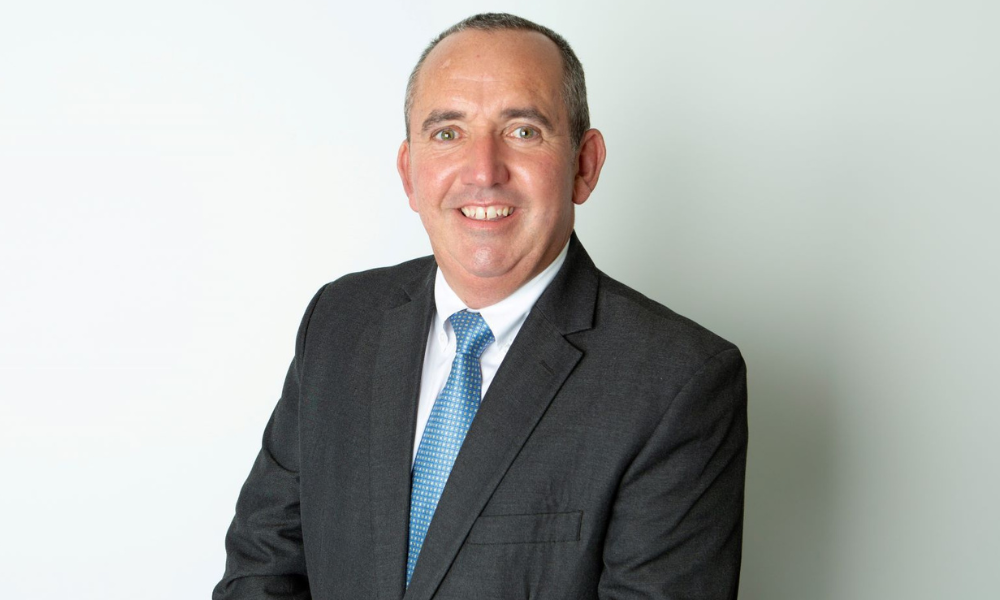 Despite current economic conditions - including consecutive interest rate hikes and the cost-of-living crisis - the average seller in England and Wales has achieved 99.4% of their original asking prices this year.
That is according to the latest data released by estate agent comparison site GetAgent, which also revealed sellers are getting 2.4% more for their property when compared to this time last year.
Demand has continued to increase throughout the year irrespective of market conditions, with supply remaining low and pushing house prices up.
"It is no secret that times are becoming harder. The war in Ukraine, the impact of Brexit and the rising prices of food and fuel are just some of the many complex reasons why we are having to become more economical in all aspects of our daily lives," said Roger Hughes (pictured), business development manager at Skipton International.
Yet property prices are still soaring and a shortage of property for sale still remains, leading people to believe it will be a seller's market until at least next summer.
According to Ipsos, an independent market research and consulting firm, seven in 10 Britons expect house values to climb even higher nationally, and two-thirds expect to see increases in their own counties.
"Just 18% consider a further rise in prices to be good for the country, but 41% admitted they will personally benefit from any rise that may happen," said Hughes.
He continued by explaining that 59% of Brits believe the next 12 months will be a good time to sell a property, while 35% said they believe it will be better to buy one.
So why have sellers achieved 99.4% of their asking prices this year, despite consecutive interest rate hikes?
From Skipton International's perspective, Hughes explained that its mortgage pipeline is currently made up of 90% buy-to-let applications from expats and foreign nationals living across the globe.
He believes this proves the attractiveness of properties to non-UK residents, who see Britain as a safe jurisdiction in which to invest in bricks and mortar.
Read more: Which foreign residents are buying the most UK rental properties?
Looking to research recently conducted by London-based lettings and estate agent Benham and Reeves, the value of foreign-owned homes by individuals currently stands at £90.7 billion across England and Wales.
"For many of these purchasers, UK house prices are relatively low in comparison to where they are living," said Hughes.
Hughes explained that, as such, he believes investors will continue to look at the UK market resulting in continued demand for property.
Read more: What are house price predictions for the next five years?
"Skipton analysed its latest available data on the number of mortgage applications currently within its pipeline and the research showed that the value of applications from Hong Kong residents has doubled since the beginning of the year, with noticeable increases also seen from the UAE and Singapore," he said.
Hughes noted that for the month of July 2022, the value of Hong Kong applications was higher than the whole of Skipton International's UK mortgage pipeline.
He went on to say that it is not just domestic homeowners who have benefitted from rising house prices in recent years.
"The value of homes owned by overseas buyers has risen too, and our records show that there remains considerable interest in purchasing UK property for rental purposes from all corners of the globe," he added.
As a result, sellers have continued to achieve their asking prices, despite difficult economic circumstances within the UK.