Considerable interest remains in UK property purchases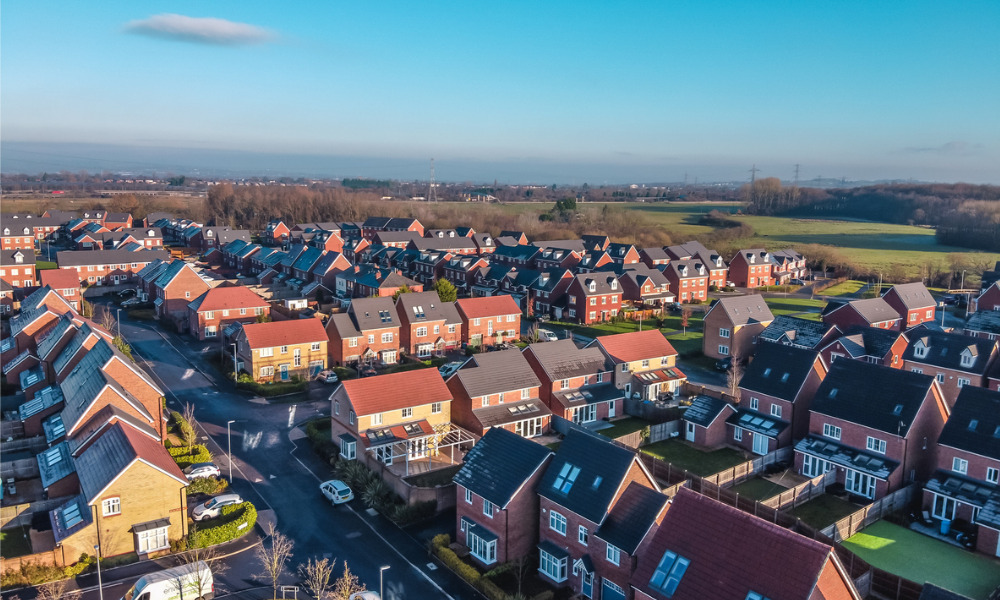 Research from Skipton International has revealed which residents of overseas countries are currently buying the most UK property for rentals.
The bank, which specialises in UK buy-to-let mortgages for expats and non-UK resident applicants, analysed its latest available data on the number of mortgage applications currently within its mortgage pipeline.
Its analysis has shown that applications from Hong Kong residents have doubled since the beginning of the year, with noticeable increases also seen from the UAE and Singapore.
While numbers were not disclosed, the lender stated that the value of Hong Kong applications this month is higher than the whole of Skipton's UK mortgage pipeline in August 2017.
Recent research from London-based lettings and estate agent Benham and Reeves revealed that the value of foreign-owned homes by individuals currently stands at £90.7 billion across England and Wales. It also showed that around a quarter of a million UK homes are owned by overseas buyers.
On a regional basis, London is home to the highest value of foreign-owned homes, with 85,451 properties belonging to overseas homeowners equating to a total value of £45.3 billion.
Read more: London property market – international interest returns.
Roger Hughes, business development manager at Skipton International, pointed out that domestic homeowners are not the only ones who have benefitted from rising house prices in recent years.
"The value of homes owned by overseas buyers has risen too, and our records show that there remains considerable interest in purchasing UK property for rental purposes from all corners of the globe," Hughes said.
"While London is currently topping the list of foreign owned properties, it's certainly not confined to the boundaries of the capital alone. We are seeing interest from overseas buyers looking to purchase property across the depth and breadth of England, Wales and Scotland."