Rural areas have traditionally underperformed compared to towns and cities but there are exceptions…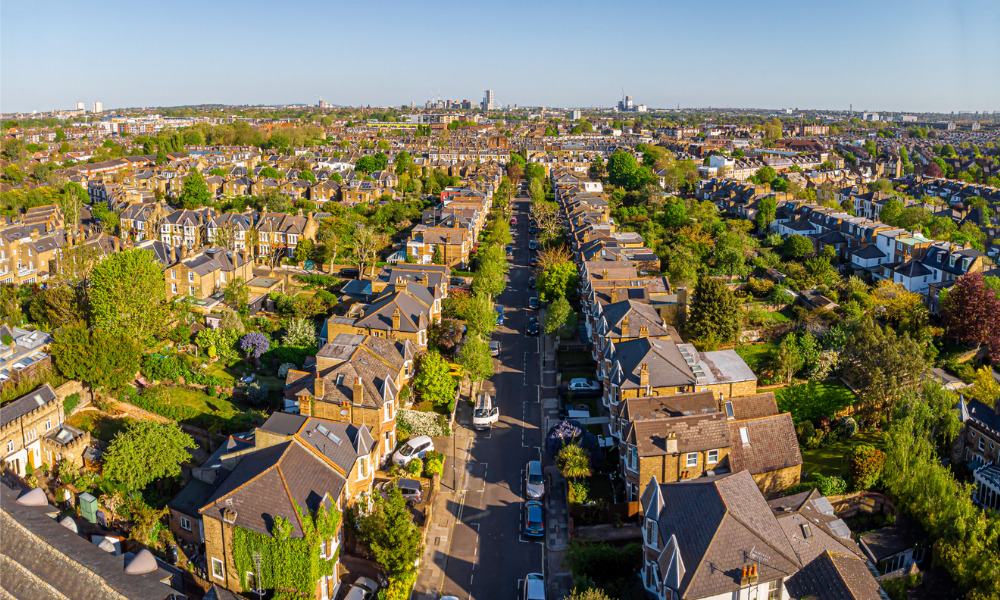 According to data collected by Halifax, the growing demand for homes in cities has been driving house price growth across the UK in 2022.
Read more: Cities drive house price growth in 2022 – report
"Historically, rural areas have underperformed when compared with towns and cities, but there are, of course, exceptions," said Trudy Woolf sustainability director at Legal & General Surveying Services.
Cities, towns and villages
For instance, Woolf explained that property prices in traditionally popular holiday locations throughout the UK have always attracted high values.
Essentially, she highlighted that this revolves around the supply and demand relationship, fewer sought-after properties in smaller, popular locations will naturally push house prices up in the area.
"Thanks to the Stamp Duty holiday, and the growing popularity of staycations following the pandemic, landlords have continued to drive this growth," Woolf said.
She added that villages such as St Magwan, in Cornwall, and Hovingham, in North Yorkshire, have defied the property market, according to recent research from Strutt and Parker.
In a similar vein, Woolf detailed that the move to remote working encouraged buyers, often unencumbered by significant borrowing requirements, to seek attractive, spacious, and by relative standards, affordable 'second' homes.
"This of course had an upwards influence on local values, especially as buyers were often 'cash' purchasers and excluded 'natural' participants from entry," she said.
The bigger picture
However, looking at the bigger picture, Woolf highlighted that data collected by Legal & General on regional house prices found that prices had grown in every region across the UK in the last three years.
"House prices in London increased by 10% during this time, and, according to Rightmove, the average property value in London is now £682,422, showing the extent to which 'city living' is driving growth," Woolf added.
Despite this, she outlined that it is important to remember there is no hard and fast rule, and there is no substitute for local knowledge. She believes buyers should do their own research or speak to a local expert to get a better understanding of the market in a particular location.
"An experienced adviser will be able to help them achieve their homeownership goals, regardless of whether they are looking to purchase a home in a city, town or village," Woolf said.
A return to city living?
Following the exodus from cities during the pandemic, new CBRE research found that homes near regeneration zones, which are often key commuter areas, attract an average 3.6% more price growth per year than properties in the wider local authority area.
"With life returning to normal, and little sign of returning COVID restrictions, it is unsurprising that some people are choosing city life again," Woolf said. With increasing numbers of people returning to the office, Woolf added this is naturally expected.
Read more: The latest on UK property transactions revealed
"Even if they have not gone back to commuting every day, many buyers are still looking for somewhere closer to their place of work, often in a city or a town," she outlined.
However, she noted that this is not the case across the board. "Some of the changes caused by the pandemic have proved more durable and have become part of our day-to-day lives, such as the ease of remote and hybrid working," Woolf added.
She explained that buyers who no longer need to commute, or only have to commute two or three days a week, potentially have more options available to them than they did pre-pandemic.
"As such, not everyone will be rushing to return, and instead people will be evaluating their living situations on a case-by-case basis," she concluded.