Mortgage experts react to latest figures released by the HMRC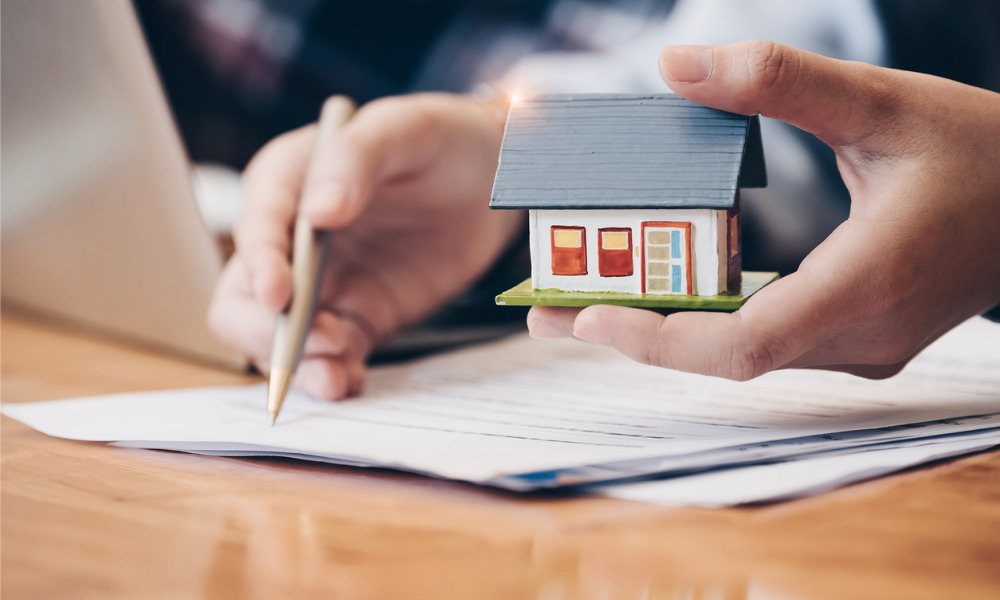 Residential transactions in the UK increased by 29% annually to 110,850 in October 2022, HM Revenue & Customs (HMRC) reported on Tuesday.
However, this figure is 3% lower when compared with the previous month's residential transactions total of 112,370.
UK non-residential transactions in October 2022 totalled 9,940 – 5% lower than the total in October 2021 and 3% lower than the numbers in September 2022.
HMRC noted in its monthly property transactions report that the levels of current monthly property transactions remain similar to late 2019 before the COVID-19 pandemic.
Lewis Shaw, founder of Teesside-based Riverside Mortgages, however, said that "these figures lag behind economic reality."
"On the frontline, it's now a very different story," he said. "The phones have stopped ringing, buyers are holding off, and with the World Cup and Christmas upon us, most people have decided to sit tight and wait until next year.
"That said, I still think the doom-mongers will be proved wrong and that a reduction of 10% to 15% in asking prices merely takes us back to pre-COVID levels and as long as you're able to negotiate a price reduction along the chain, I'd say most people should get on with it as it becomes a zero-sum game."
Read more: Property transactions plummet, study suggests.
Andrew Montlake, managing director at mortgage broker Coreco, said that while these figures don't factor in the chaos of the past month or two, when the mini budget temporarily blew demand apart as mortgage rates shot up and people played it safe, transactions and a degree of normality are starting to return.
"The fact the mortgage market has now stabilised and that rates are not set to peak as high as we thought has brought some confidence back into the market, despite the predicted long recession that lies ahead," Montlake added. "After two years of surreal house price growth, some froth had to come off the market and that will drive transaction levels rather than destroy them."
Stuart Wilson, chief executive at later life lending platform Air, commented that the property transactions statistics from HMRC this month are far from surprising as we continue to deal with the impact of the tumultuous mini budget in September.
"Rising interest rates and soaring inflation have all contributed towards a challenging climate, however, the robustness of the UK housing market should not be underestimated," he said. "Indeed, UK residential transactions have shown their typical stability in recent months, and have remained at levels comparable to late 2019, before the pandemic.
"While economic data like this is an indication of market trends, we should not lose focus on the reality faced by advisers and their clients every day.
"Advisers need to be actively seeking to speak to clients about their options and helping them to understand that it is less about the headlines and more about what is right for their individual circumstances now and in the future."