Demand for homes in cities grow as people return to the office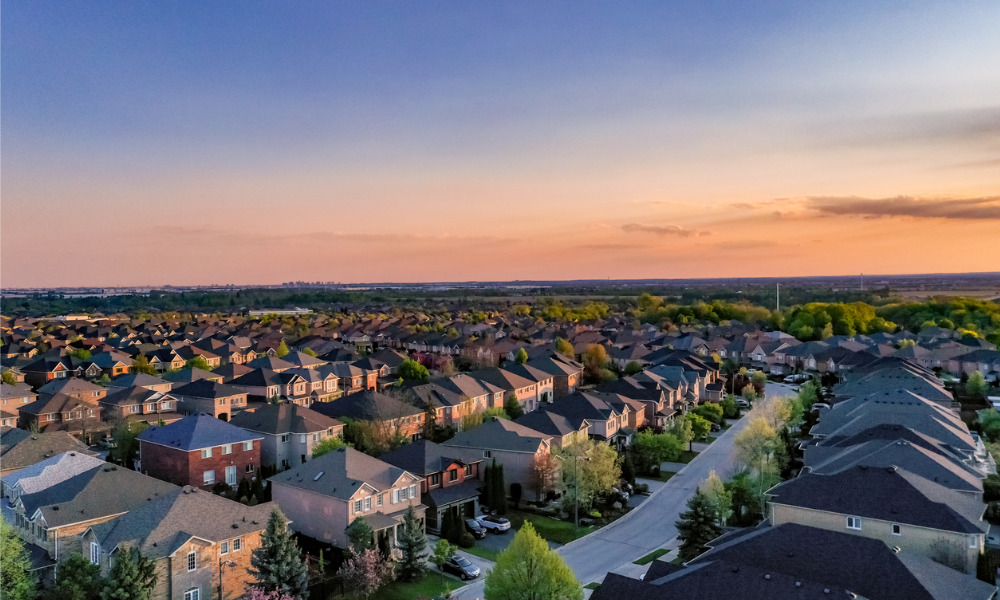 The growing demand for homes in cities has been driving house price growth in the UK this year, new research by Halifax has revealed.
Property prices in British cities have grown by 9.2% since the start of 2022, according to Halifax, while surrounding areas saw only 7.9% growth on average.
These numbers have flipped the trend seen during the start of the pandemic, when house prices in suburban and rural areas accelerated as people left cities in search of bigger houses and better access to green spaces.
"The pandemic transformed the UK housing market," Andrew Asaam, mortgages director at Halifax, said. "That trend didn't disappear completely this year, as house price growth in these areas remained strong. But, as daily life started to get back to normal for many, the opportunity to live in cities became more attractive again, driving up demand."
According to Asaam, various locations across the UK have seen property price inflation in cities outpace the increases recorded in their surrounding areas. In the North West, for example, house prices in Liverpool have gone up by 8.9% this year, compared to the 7.2% growth seen in surrounding areas. Similarly, Manchester's house prices have grown by 11.5%, compared to 6.6% in nearby areas.
"Clearly the economic environment has changed considerably in the last few months, with the likelihood of more significant downward pressure on house prices, as the cost-of-living squeeze and higher borrowing costs limit demand," Asaam added. "The extent to which such trends will continue to shape the housing market is therefore uncertain."
The Halifax report also named areas that have so far bucked the trend of house price growth seen in nearby cities. This includes the surrounding areas of Birmingham, where growth has been recorded at 9.4% versus the city's 8.6%. Other places in this category include the surrounding areas of Newcastle, Sunderland, and Middleborough.