Experts dive into the impact of his arrival in the hotseat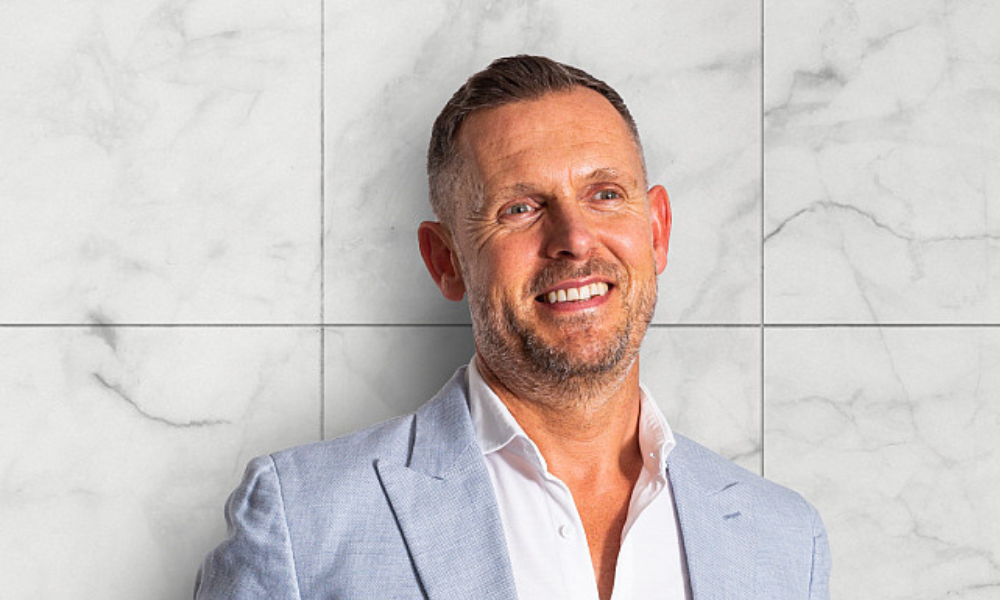 Following the appointment of Rishi Sunak as Prime Minister, many hoped that the housing market would enjoy a period of stability after the mini budget-prompted collapse under Liz Truss's regime. But has it panned out that way?
"We are perhaps now witnessing the first signs of more stable market conditions, which are in fact giving lenders the chance to cut rates, as they too seek stability," said Mark Gregory (pictured), chief executive and founder of Equity Release Supermarket.
Gregory said that he has seen insurance companies who look towards gilts showing the first signs of reducing interest rates.
"This is mainly due to more certainty, where 15-year gilts have now settled just below the 4% level and hopefully will remain at this rate under Sunak's command," he added. He noted that Legal & General, for example, dropped its rates at the beginning of November.
Read more: Rishi Sunak revealed as Britain's next PM
While this is positive, he said it may take some time to funnel down.
Sunak the solution
"Sunak was the only logical solution to fix the damage caused by Trussonomics," said Jamie Lennox, director at Dimora Mortgages.
Lennox pointed out that as the weeks go by, it is clear Sunak has reassured the markets with the price of sterling increasing and gilts coming down.
"This has materialised with a number of lenders reducing rates on fixed rate products," Lennox added.
Similarly, Lewis Shaw, owner and mortgage broker at Riverside Mortgages, believes Sunak is undoubtedly the best of the bunch, and said the markets seem to like the look of him.
"We have seen gilt yields fall back to where they were before Liz Truss and Kwasi Kwarteng had a go at blowing everything up," he said.
Shaw explained that stability is now needed to rebuild the country on the global stage, starting with a comprehensive trade agreement with the world's largest and wealthiest trading bloc, the European Union.
Read more: Broker's frank assessment of Rishi Sunak's start as prime minister
"We need access to the single market, which means accepting freedom of movement in return for the previous customs union," he said. "If Sunak can deliver that, we would see a massive uptick in trade that would go a long way to dragging us out of the hole the last six years of mismanagement have dug us into."
Joshua Ellard, head of bespoke finance at Finanze, outlined that Sunak had proved his economic credibility throughout COVID, implementing policies to support businesses during lockdowns and making decisions on healthcare spending.
"A reduction in gilt yields suggests the market has had a positive reaction to Sunak's appointment," he said. "This is of particular interest to those with exposure to the mortgage markets."
Ellard explained that the lower cost of government debt typically leads to lower interest rates for businesses and individuals alike.
"His focus now turns to the autumn budget, and I expect to see a series of tax rises and spending cuts as he scrambles to plug the UK's £50 billion fiscal hole," he added.
Pressure still on
In an environment of shifting market and economic conditions, Gregory said he had seen lenders using loan-to-values (LTVs) as a tool to manage risk and demand.
"With the combined potential risk of falling house prices and the compounding effect of loans circa 7%+, lenders across the board have reduced LTVs as a consequence of protecting their no negative equity guarantees," he said.
Therefore, despite the uptick in certainty seemingly provided by Sunak, Gregory outlined that it had not been enough to ease the pressure on a number of lenders, with some continuing to withdraw plans.
"More2life for instance, who had a product range of six plans now have had to significantly reduce down to just two," he claimed. "Canada Life and OneFamily are two noticeable absentees following their temporary withdraw from the later life market."