It has been only several weeks since the last leadership election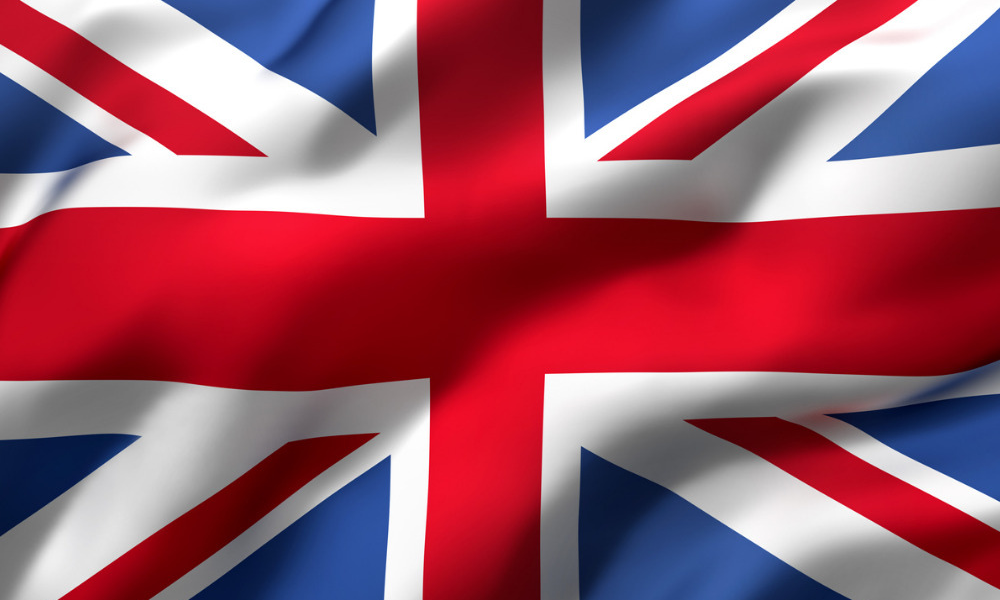 It has been less than a week since Liz Truss announced her decision to step down as leader of the Conservative party and today Britain has a new Prime Minister – Rishi Sunak.
The former Chancellor had been the favourite to succeed Truss since she first announced her resignation, fielding competition from former PM Boris Johnson and MP Penny Mordaunt.The race became a two-hander when Johnson pulled out of the contest on October 23, maintaining that he had the 100 nominations from MPs needed to run but that he was backing down as his return was 'simply not the right thing to do'.
In recent days, Mordaunt stepped up her own efforts to reach the necessary 100 MP nominations mark and had until 2pm today (October 24) to secure the votes and propel the contest to the next stage. However, just before 2pm, she announced that she had dropped out of the Tory leadership race and voiced her support for Sunak.
In a statement, Mordaunt said: "Members should know that this proposition has been fairly and thoroughly tested by the agreed 1922 process. As a result, we have now chosen our next Prime Minister. This decision is a historic one and shows, once again, the diversity and talent of our party. Rishi has my full support.
"I am proud of the campaign we ran and grateful to all those, across all sides of our party, who gave me their backing. We all owe it to the country, to each other and to Rishi to unite and work together for the good of the nation. There is much work to be done."
The move leaves the floor open to Sunak to take over only seven weeks after losing the last Conservative leadership election.
Sunak will be the first person of colour to lead the UK as well as the first UK PM of the Hindu religion. He is also the youngest PM since 1812. Sunak's parents came to the UK from east Africa and are both of Indian origin. Sunak himself was born in Southampton in 1980 to a GP father and a mother who ran her own pharmacy. He was educated at private boarding school Winchester College, Oxford University and Stanford University in California. He previously served as an analyst for Goldman Sachs and later a partner in two hedge funds.
1922 Committee chairman Sir Graham Brady confirmed the new Tory leader Rishi Sunak will address MPs at 14:30 BST. The Guardian's Jessica Elgot has reported that Rishi Sunak's speech to Tory MPs at 14:30 BST will be held in private.
Since the announcement, former PM David Cameron and Jake Berry, the Conservative party chair, have extended their congratulations to Sunak.