It's a divestment strategy with nuances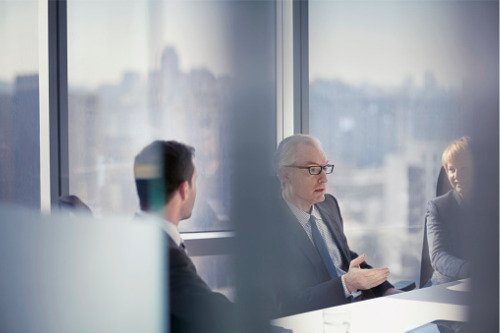 Australia's second largest bank has been in a trim-down mode.
Its insurance business is almost sold, and now sources have confirmed that private equity fund Cerberus has won the battle to buy the big bank's auto loan business, sources have told Dataroom.
Cerberus's bid was battling Sherman Ma's Liberty Financial for the $5 billion revenue business, and Liberty is believed to have walked on price – Cerberus is offering between $400 and $500 million for the business.
Cerberus teamed up with non-bank Angle Finance for its bid – the non-bank is an SME lender that provides equipment finance for transport and construction. The duo will take on around 300 Westpac staff with the deal.
KKR backed Pepper Money had also shown interest but dropped out of the competition a few weeks ago.
And Westpac's board has just decided that its divestment strategy doesn't include abandoning New Zealand.
A few months ago, the big four bank got into trouble with the RBNZ – and in the ensuing brouhaha questioned whether after 160 years it should even be operating in the land of the long white cloud. But in a statement to the NZX, the bank has put that option to rest.
CEO, Peter King said in the statement, "After a detailed review, we believe a demerger of the WNZL business would not be in the best interests of shareholders."
"Our review identified opportunities to improve service for customers and value across the WNZL business and we will progress these with the WNZL Board and management team."
"WNZL is a strong business that has been serving New Zealand for 160 years. We remain committed to delivering for customers and fulfilling our purpose of helping Australians and New Zealanders succeed."
Westpac's NZ business is substantial – it accounts for 15% of the group's cash earnings and has a loan book of around A$85 billion.
The big bank's NZ board now has to focus on finding a new CEO – David McLean will retire this weekend.