Banking, insurance, wealth could all go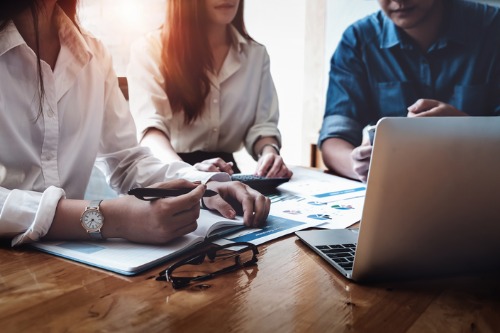 Westpac has hired Macquarie to help it decide whether to divest the bank of its New Zealand operations. The unit which earned over $600 million last year, includes banking, insurance and wealth management operations. With over a million customers, the bank has nearly 20% of New Zealand's consumer lending and is one of the Kiwi big four banks.
The news, which was first broken by AFR's streetwise column, comes after Westpac sold its operations in both PNG and Fiji last year, and the Reserve Bank of NZ told the bank (along with the other systemically important banks) that it would have to increase its tier one capital requirements to 16% of weighted risk assets.
Earlier today the Reserve Bank of NZ told Westpac to order two independent reports to assess its governance processes after it had experienced "ongoing compliance issues". Geoff Bascand, RBNZ's deputy governer said "Westpac NZ needs to take a close look at its risk governance practices. To ensure this happens we are requiring them to provide an independent report that assesses Westpac NZ's risk governance processes and practices applied by the Westpac NZ Board and executive management."
In a statement, Westpac NZ said it would comply with the RBNZ's instructions to carry out the reviews.
"WNZL will also act promptly on any recommendations from the reviews.
"WNZL has taken a number of steps to improve risk governance but recognises more work is required, and supports the additional oversight that the independent reports will provide."
Westpac has operated over the ditch since 1861, setting up to serve customers in the Otago goldfields when it was known as the Bank of NSW.