This bank will be the last of the majors to offload its life insurance operations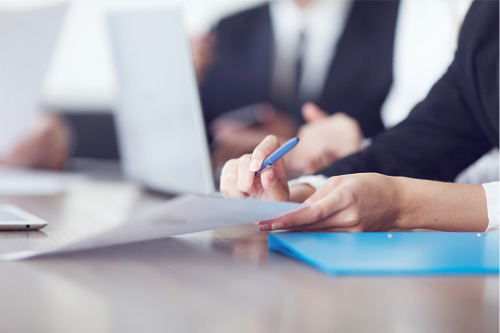 Final bids for Westpac's $1.78 billion life insurance division are due June 25, as the bank prepares to offload the unit as part of a broader asset sale program.
Westpac's board will pick a winner after final offers are made if they meet the bank's expectations, The Australian reported. The life insurance division's shareholder equity was $1.78 billion as of Sept. 30, but calculating a current valuation is more difficult due to the bank's writedowns and falling life insurance premium income.
This month also sees Westpac enter the home stretch for the sale of its auto loans unit, before ramping up auctions for its investment platforms and superannuation businesses, The Australian reported.
Westpac has investigated offloading its life insurance unit since at least 2019, when it was in talks to sell the business to American International Group. Those talks collapsed, however.
TAL, owned by Japan-based Dai-ichi, is said to be a frontrunner to snap up the business. Resolution Life is also reportedly in the running, although its level of interest is being questioned, according to The Australian.
The other three major banks have already offloaded their life insurance units, making Westpac last past the post.
"It's clear Westpac should have sold this [life insurance unit] years ago," Velocity Trade analyst Brett Le Mesurier told The Australian.
In 2015, National Australia Bank divested an 80% stake in MLC Life to Japan's Nippon for $2.4 billion. ANZ sold its life insurance business to Zurich in 2019, and Commonwealth Bank sold its life insurance operations in Australia and New Zealand to AIA earlier this year.
Read next: Commbank insurance unit sale – who will the victor be?
Suncorp and AMP have also offloaded their life insurance operations within the last couple of years.
The performance of Westpac's life insurance business has deteriorated, driven by harsh conditions in the life insurance sector, The Australian reported. Westpac's total in-force life insurance premiums fell to $943 million in the six months to March 31 from $1.2 billion in the same period in 2020.

Ryan Smith
is currently an executive editor at Key Media, where he started as a journalist in 2013. He has since he worked his way up to managing editor and is now an executive editor. He edits content for several B2B publications across the U.S., Canada, Australia, and New Zealand. He also writes feature content for trade publications for the insurance and mortgage industries.
LinkedIn
|
Email