The bank hopes to decide by Sept. 30 whether to spin off or retain its Kiwi operations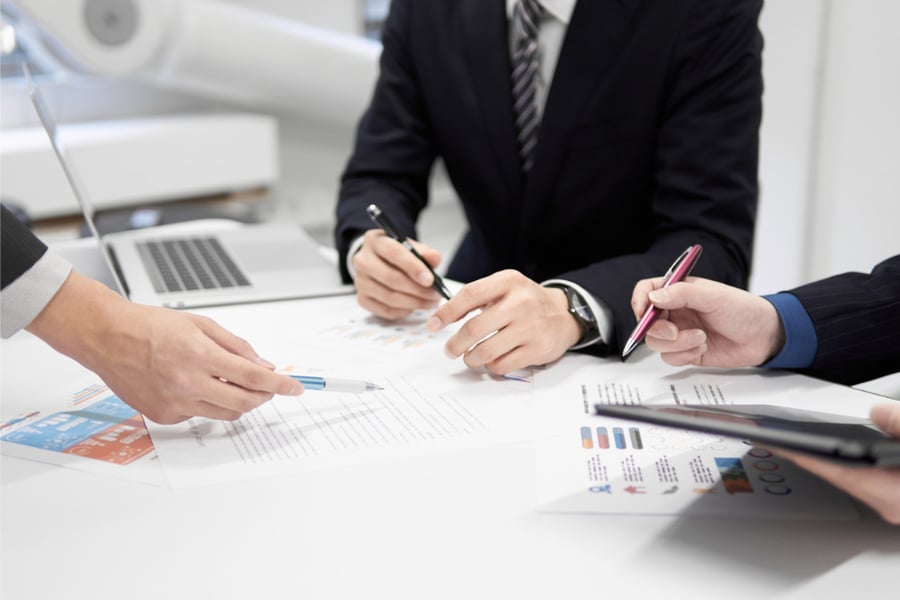 Westpac plans to decide before Sept. 30 whether to spin off or retain its New Zealand business.
The New Zealand operations account for about 15% of the banking giant's total cash earnings, excluding lumpy and notable items, according to a report by The Australian. It accounts for about NZ$90.6 billion ($84 billion) in loans and NZ$74.1 billion in deposits. It could be worth betweenNZ$8 billion and NZ$11 billion as a stand-alone business.
But the New Zealand business has been subject to regulatory enforcement for "material failures" in reporting its liquidity over eight years. The Reserve Bank of New Zealand ordered Westpac to undertake independent reviews and hold more liquid assets as a result of the failures, and the banking giant is also preparing for more stringent capital requirements in New Zealand, The Australian reported.
Westpac chief executive Peter King said he hoped the board would decide by the end of the financial year whether to retain or offload the bank's NZ operations.
"At the moment, the decision is between demerge and retain," King said while delivering the bank's interim results. While he didn't rule out a trade sale or an initial public offering of the NZ operations, he said the main focus was on either keeping or demerging the business.
Westpac's NZ division posted a 98% spike in cash earnings for the six months to March 31, driven by strong mortgage growth and an impairment benefit, The Australian reported.
King said the bank was assessing whether a demerger would create value for shareholders, and the decision was not linked to the NZ unit's performance.
Read more: Should NZ government swoop for Westpac?
"This is not about New Zealand's performance – it's been a solid contributor again this half," he said. "The catalyst for the review is the changing nature of banking both in New Zealand and globally. Increasingly, banking is a local game, and with the BS11 [outsourcing] requirements in New Zealand, there is limited opportunity for Australia and New Zealand to share capability and scale."
In March, Westpac enlisted Macquarie Capital to assess whether it should spin off its Kiwi operations. Westpac has the smallest exposure to New Zealand among Australia's major banks, according to The Australian.
King said a demerger proposal would require Westpac to submit a detailed plan to Australia's banking regulator and the NZ central bank.
"You have to put a proposal to them to say yes or no, and we haven't worked out what that proposal is," he said.

Ryan Smith
is currently an executive editor at Key Media, where he started as a journalist in 2013. He has since he worked his way up to managing editor and is now an executive editor. He edits content for several B2B publications across the U.S., Canada, Australia, and New Zealand. He also writes feature content for trade publications for the insurance and mortgage industries.
LinkedIn
|
Email