Big 4 bank Westpac reports huge profit jump – and sharpens the cost cutting knife as NZ CEO retires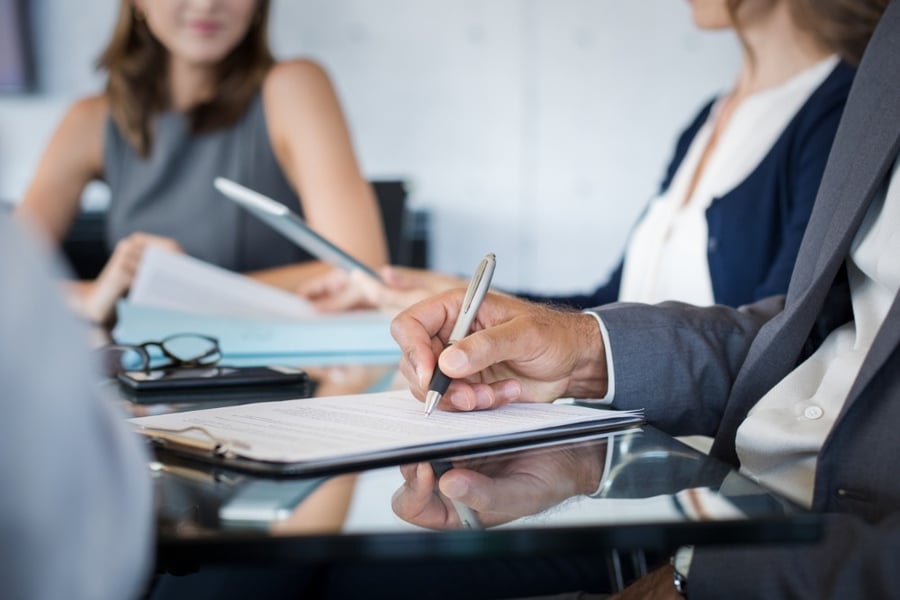 Westpac has announced better than expected earnings, but despite Group CEO Peter King telling shareholders that the figures are "a promising start" the big bank boss isn't satisfied – promising to slash billions from costs by 2024.
The bank's net profit announcement of $3.4 billion is up $2.25 billion on the same period last year. The bank has seen mortgages increase by $2.6 billion over the last 6 months, with first home buyers making up 13% of the loans.
King told investors that the bank was aiming to slash costs by $2 billion to reach an $8 billion cost base by 2024.
"A significant reset is required to ensure the business is cost competitive over the long term, particularly as we navigate the pandemic's recovery phase and an extended low-rate environment," he said.
One of the ways that the bank could cut costs would be to drastically cut branches – with some reports indicating that alone could save the bank nearly $1 billion.
How the cash earnings break down (1H21)($m)

Consumer

1,592

Business

920

Institutional Bank

230

Westpac NZ

583

Specialist Business

134
Westpac NZ CEO to retire
Westpac's first half results came at the same time the bank announced its NZ CEO David McLean was planning to retire.
McLean joined Westpac New Zealand in 1999, holding a number of senior roles across retail and institutional banking, before being appointed CEO Westpac New Zealand Limited in early 2015.
On McLean's departure, King said "He has made a significant contribution to the company, including playing a pivotal role in driving growth in the New Zealand business while lifting the bank's support for New Zealanders."