Find out which lenders have acted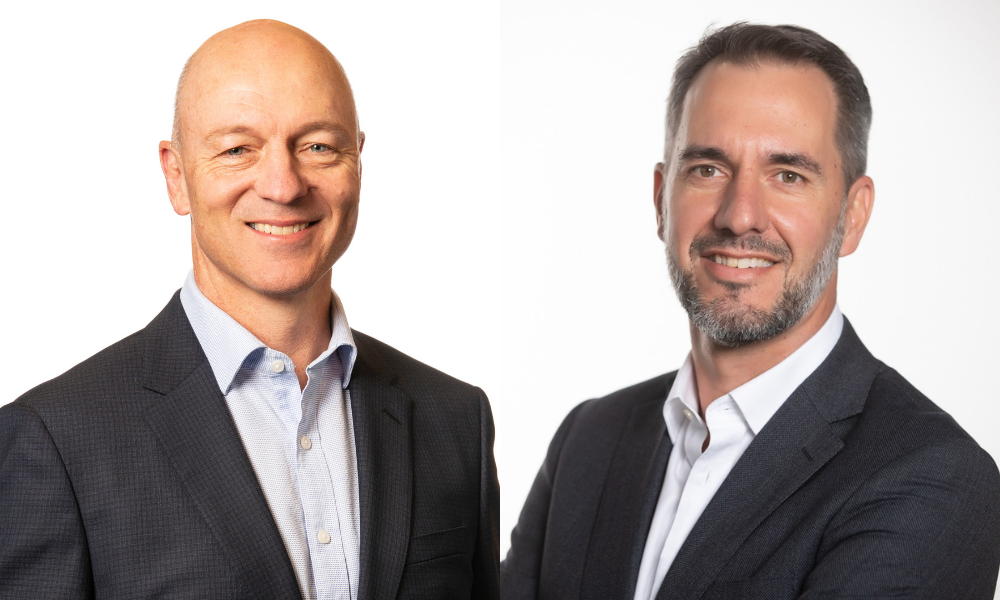 Non-major banks are joining the big fours, announcing their variable home loan rates are going up in July.
The Reserve Bank of Australia (RBA) hiked the official cash rate by half a percentage point on Tuesday, from 0.85% to 1.35%. It follows an equivalent rise in June and a 25- basis point rise in May, after almost 12 years of no increases.
Read more: RBA goes hard on interest rates
Following the RBA's move, the four major banks – CBSA, ANZ, NAB and Westpac – all announced on Wednesday that their variable home loan rates would increase by 50 basis points in line with the cash rate rise.
CBA, ANZ and NAB will increase their variable home loan rates from 15 July, while Westpac's will go up from 20 July.
By Thursday morning, Suncorp Bank, MyState Bank and ING were among the non-majors confirming increases to their variable rates, matching the cash rate rise.
Suncorp Bank has increased its Back to Basics home loan and its standard variable interest rate by 0.50%, effective 15 July. Based on this change, for every $100,000 of loan balance remaining on a 25-year variable loan, customers could expect their monthly repayments to increase by around $26, the bank said.
Suncorp CEO Clive van Horen (pictured above left) said given the rising cost of living, the decision was made after careful consideration.
"We understand this increase will put pressure on people's pockets and we are here to assist customers with tailored solutions to help them navigate this rate change," van Horen said.
Suncorp customers could activate "offset mode" which enables them to utilise savings in their Everyday Options account and sub-accounts, to offset their mortgage.
MyState Bank has increased its variable home loan rates by 0.50%, effective 18 July.
Acknowledging this was a challenging time for many Australians, MyState Bank managing director and CEO Brett Morgan (pictured above right) said the bank considered the needs of its deposit and lending customers.
"Today we are announcing an increase of 50 basis points to our multi-award-winning Bonus Saver account for the second month in a row, which is good news for customers. And beyond the competitive rates, these accounts also give customers personalised insights, which helps them keep track of their spending and identify places to save," Morgan said.
ING has confirmed all variable home loan rates will increase by 0.50%, effective 12 July.
Deposit rate changes
Suncorp Bank said interest rates applying to its and Growth Saver accounts and its 18-month term deposit rate, would also increase. The bank's Growth Saver account would increase by 0.70% to 2%, and it's 18-month carded term deposit would increase by 0.55%, to 3%.
"Suncorp continues to prioritise offering competitive interest rates, as well as deposit accounts which empower our customers to maximise their savings potential," van Horen said.
This included the Everyday account, which had no monthly fees or currency conversion charges. Customers using the account could operate up to nine sub-accounts to help them reach their spending and savings goals.
ING said its highest ongoing variable rate would increase by 0.50% from 12 July. Eligible new and existing Savings Maximiser customers could earn a variable interest rate of 2.60%. ING's Savings Accelerator offerings would also increase, including a 0.50% increase for balances of $50,000 or more.
MyState Bank said holders of its Bonus Saver account would receive the full 0.50% increase, effective from 18 July. The increase would be applied to accounts for new and existing customers, taking the maximum monthly interest paid to 2.1% (once eligibility requirements were met), the bank said.
MyState Bank term deposit rates increased twice in June, taking the bank's headline rate to 3.35% for a 24-month term.
"We've been able to offer two increases to term deposit rates in June and have attracted new customers as a result. We're delivering larger returns for our customers who want that stability in managing and growing their savings over time," Morgan said.
In a changing rate environment, Mortgage Choice national sales director David Zammit (pictured below) said brokers played a key role in proactively managing home loans for customers, including ensuring the rate remained competitive.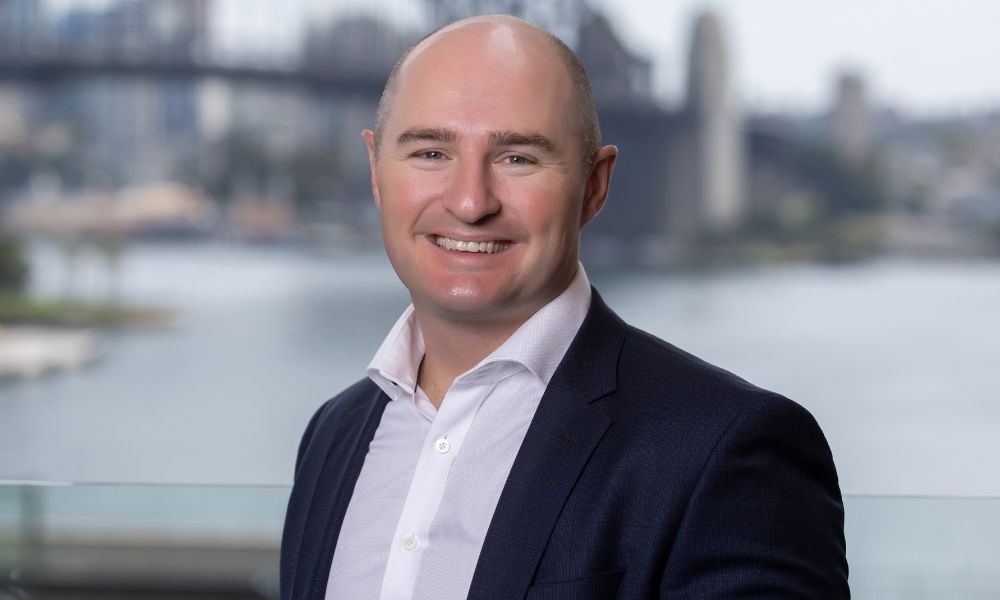 Following the initial cash rate hike in May, Mortgage Choice loan submission data showed an increase in refinancing activity. In April, 38% of loans submitted were for the purpose of refinancing and that figure has since grown steadily, to 43% in June.
The data also showed demand for fixed rate loans was at the lowest level in the previous two years, with just 7% of loans submitted having a fixed component. This was in stark contrast to a year earlier, when 40% of loans submitted had a fixed rate component.
"With the market assuming that interest rates will rise at a rapid pace over an extended period of time, it has meant that fixed rates have accelerated far higher, far quicker than variable rates," Zammit said.
PropTrack, a subsidiary of REA Group which also owns Mortgage Choice, said data showed as interest rates have risen, house price growth had slowed, with some regions experiencing price falls.
The PropTrack Home Index, released in July, showed widespread falls in house prices in June. Prices in Sydney and Melbourne were down over 1.5% from their peak. Nationwide, house prices fell 0.25% over the June month.
ABS lending indicators showed the value of new housing commitments rose 1.7% in May, but for first-home buyers, loan commitments were down 31.6% year-on-year.
"First home buyers have certainly retreated from the market and in Sydney, Mortgage Choice brokers are reporting that many first home buyers have put their plans on hold while they wait for more details about the NSW government's Stamp Duty changes," Zammit said.
"That said, the federal government's addition of 40,000 new places to the Home Guarantee Scheme should help boost confidence among cautious first time buyers."
With further interest rate rises on the horizon, Zammit encouraged borrowers to "get ahead of the next rate hike" and talk to their mortgage broker, to ensure they had the right loan for their needs.
According to data from RateCity.com.au, by early afternoon on Thursday, 11 lenders had increased their variable home loan rates. In addition to the big four banks, Suncorp Bank, ING and MyState Bank, 0.50% rate increases were also put through by Macquarie Bank, Horizon Bank, loans.com.au and Bankwest.