Discounted rate to fund energy-efficient measures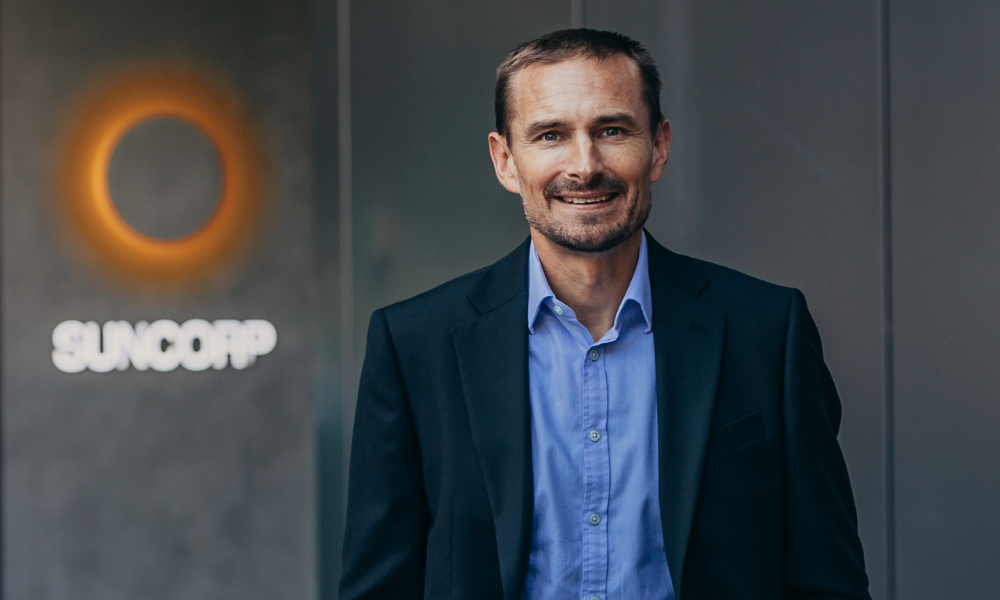 Suncorp Bank is introducing a new home loan incentivising homeowners to install eco-friendly features to get their power bills down.
It comes as households add power price hikes to their cost-of-living concerns. Under a decision by the Australian Energy Regulator, benchmark electricity prices will rise up to 18.3% from 1 July.
Inflation, up 5.1% annually in the March quarter, is hitting the back pockets of Australians. Interest rates are also on the way up, the RBA hiking the cash rate 25 basis points in May and signalling further rate rises this year.
Suncorp Bank's 2022 Cost of Living report, conducted by Kantar, surveyed 2,000 Australians in May and found that one in three expect to be unable to afford their power bill once prices rise.
If electricity prices were to rise by 10%, findings showed one in three would be prepared to ditch takeaways and eating out, and one in four would give up subscriptions such as Netflix and Spotify, to pay their power bill.
If they were unable to make ends meet amid the rising cost of living, the report showed at least 40% would cut back spending in areas such as school fees, medical expenses, insurance and petrol.
Among the most popular ways to save money on power were to turn off unused appliances and lights when not in use, avoid using heaters or air conditioning during peak periods, and to only use the washing machine or dishwasher when full.
Read more: Suncorp on quest to regain mortgage market share in home state
As household budgets come under the squeeze, Suncorp Bank home lending executive general manager Bruce Rush (pictured) emphasized the importance of understanding and managing finances.
A new Green Upgrades Home Loan, launched by Suncorp Bank, provides an alternative way for households to save money, while also making a positive difference to the environment, Rush said.
The product enables eligible customers to borrow up to $25,000 at a discounted interest rate, to install a range of green energy efficient features within their home.
Features include solar panels, rechargeable solar batteries, home insulation, solar hot water systems, energy-efficient window glazing, and whiteware and home appliances with a 7-star energy efficiency rating.
"We all have a part to play in looking after the environment. Suncorp Bank wants to help customers make their homes more energy efficient, while saving money and saving the planet," Rush said.
Read more: CBA offers low variable rate for green homes
Available from the end of June, the Green Upgrades Home Loan is open to new and existing Suncorp Bank home loan customers, including owner-occupiers and investors.
Home Loans must be at least $150,000 with an LVR less than or equal to 80% (minimum equity of 20% required). Under the fine print, maximum borrowing with the offer is $25,000 (principal and interest repayments). Written quotes from approved suppliers and installers are required.
Brokers and customers can find more information and register their interest online. Additionally, brokers can refer questions to their BDM.