But reports of 'withdrawal from the east' are incorrect, says bank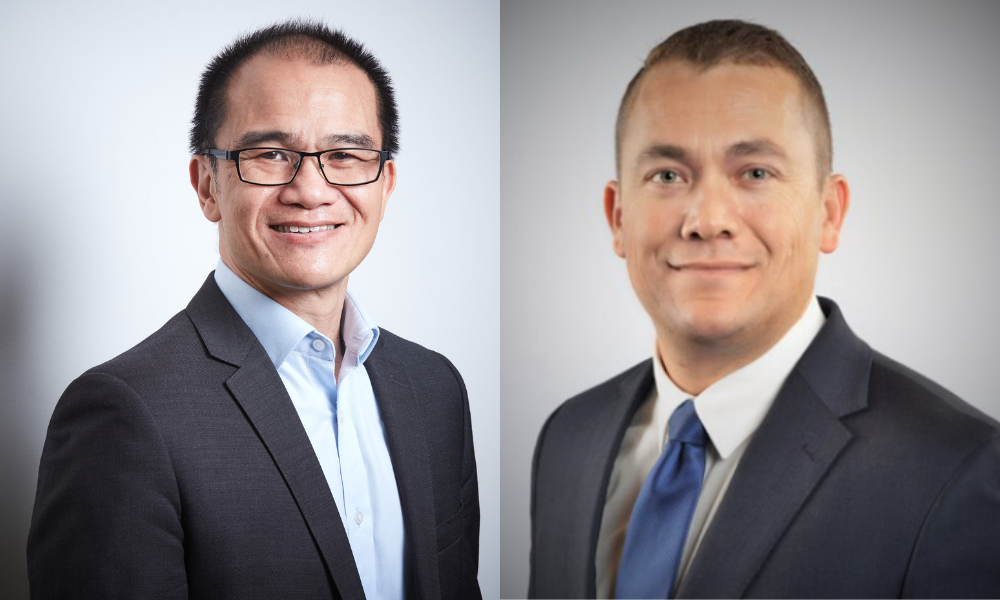 Bankwest is divesting its remaining 14 bank branches on the east coast, while branches in regional Western Australia will reduce to part-time.
Contrary to various media reports, the non-major bank, which is a subsidiary of CBA, told MPA the branch closures were not a "withdrawal from the east".
The changes were in line with customers' preference to interact online. They also reflected that most of its east coast customers are home loan customers, with 90% of loans originating through brokers, Bankwest said.
The bank would invest in digital and broker services, in line with customer needs and to support national home loan growth.
Read next: Cash use continues to fall as digital transactions soar – Bankwest
Acknowledging its east coast customer base had grown 8% since 2018, a "continued shift toward digital preferences" meant branches servicing the region were averaging around 25 transactions per day: down 64% in five years, Bankwest said.
Uptake of its customer app rose 31% over the last two years, generating 40,000 in-app conversations per month and contributing to 1.5 million customer-driven contact centre conversations per year.
Trading days for its 29 branches in regional WA would reduce to between two and four per week, reflecting customer preferences toward digital banking options.
Bankwest executive general manager Jason Chan (pictured above left) said there was a need for the bank to make a "clear choice" to invest where its customers prefer to engage.
Referring to its distinct brand, strong broker offering and 24-hour digital and contact centre services, Chan said Bankwest was in a strong position to grow as a "homeowner-focused digital bank" on the east coast.
The non-major's ambition is to serve more home loan customers nationwide who are seeking "simple, friendly and easy access" to their banking services, using their mobile phone or tablet.
"More than 90% of our home loan disbursals on the east coast are now broker-originated and, with our award-winning broker offering, we have a goal to be the leading bank for brokers across Australia," Chan said.
Bankwest general manager personal banking Scott Spittles (pictured above right) said supporting customers through the transition and upskilling colleagues is now a focus.
The bank would write to branch customers to communicate the changes, support them to use its digital services and where required, help them access in-person banking options.
Customers could continue to access in-person services for many of their day-to-day banking needs at [email protected], available at over 3,500 locations throughout Australia, he said.
"Bankwest intends to retain impacted colleagues within Bankwest and the CBA Group so they can continue to support customers via the Bankwest app, online banking, and 24/7 national contact centre," Spittles said.
Read next: Brokers pivotal to portal success, says Bankwest
The bank's "fluid" workforce initiative, launched during the pandemic, upskills colleagues to meet changing customer demand across its website, in-app and phone channels.
"We want our talented colleagues, who have incredible customer service skills and experience, to continue to grow their careers with us while living and working in the communities they love," Skittles said.
East coast branch closures would be complete by the end of October, leaving WA as the only state where Bankwest has a branch presence, the bank confirmed.
The move away from in-branch services in the east coast follows Bankwest's decision in February that it would focus on retail banking, transitioning business customers to CBA products and services.