But average withdrawal value rises, says bank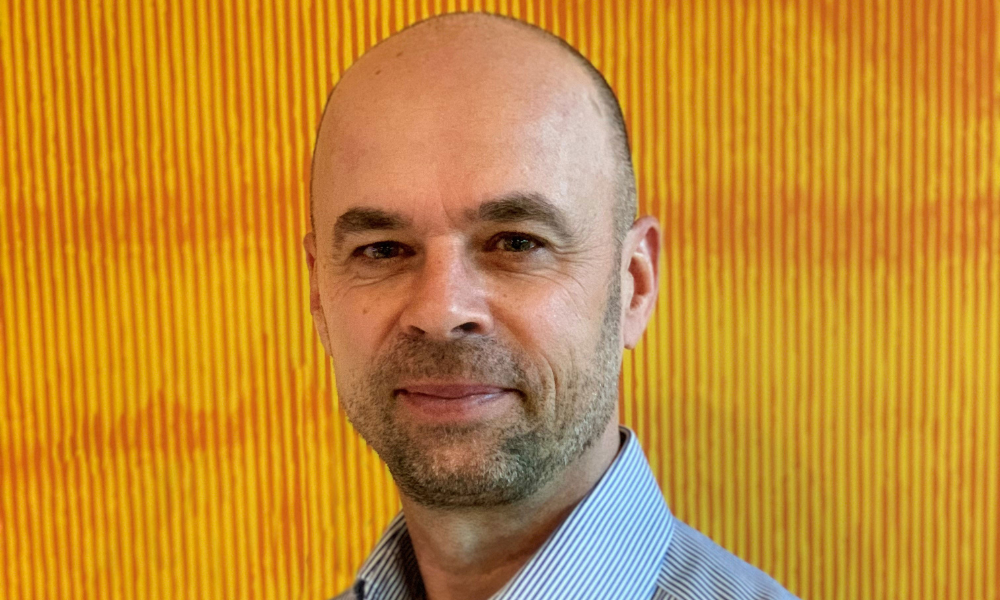 Over the last few years, the volume of cash withdrawals has dropped significantly in favour of digital payment methods, Bankwest data shows.
But surprisingly, the average value of physical cash withdrawals has increased.
Bankwest analysed customer transaction data over the three years from May 2019 to May 2022 to identify how customers and the community adapted to the COVID-19 pandemic, including the adoption of contactless payment methods. In the year from May 2019 to May 2020, the volume of cash and cheque deposits at branches was down 44% and the volume of cash withdrawals was down 42%, Bankwest data showed.
Since living with the virus, as restrictions have eased, data showed deposits and withdrawals have not recovered. In 2022 compared to 2019, volumes remained down 46% and 42% respectively.
Read more: Bankwest named best non-major lender in three states
Bankwest chief customer officer Paul Vivian (pictured above) said, over the last few years, customers have continued to adapt to evolving ways of living. One of the most significant shifts has been around the use of money, he said.
"People were encouraged to use contactless payment methods wherever possible once COVID-19 entered the community, significantly accelerating what was already a decreasing use of physical cash," Vivian said.
Over the three years, the average deposit value was up 13%, and the average withdrawal value was up 30%. This suggested people were using cash less, but in higher volumes, Bankwest said.
Digital payments have boomed, with digital wallet usage up 563%, and the volume of transactions rising by 494% over the same period.
The in-branch figures were aligned with ATM usage trends, showing a 27% decline in withdrawal volumes over the last financial year (July 2021 to May 2022), Bankwest said.
The volume of transactions through digital wallets increased 167% in the first year of the pandemic (April 2020 to April 2021). From 2019 to 2022, the average digital wallet transaction increased more than 30%, to 39c.
Read more: Brokers pivotal to portal success, says Bankwest
Bankwest said payments on its New Payment Platform, a system that allows customers to make a payment instantly across financial organisations, increased 18% from July 2020 to June 2022.
As public health measures were unwound, Vivian said data showed no recovery in the use of physical cash and cheques. This indicated the progressive move towards digital payments was unlikely to change.
"However, the increase in the value of physical cash and cheque usage is interesting and indicates physical money has potentially become a niche payment method that is used for quite specific and high value purposes," Vivian said.
"That could include having a bank cheque issued to pay for a new car or withdrawing large amounts to pay for trade services or whitegoods in cash, but our everyday transactions now appear more likely to take place digitally."
Irrespective of payment trends, Vivian said it was unlikely that cash would disappear altogether, noting it remained a "robust and stable payment method", with no reliance on the internet or power.
It was also an important source of funds for customers who were less-digitally literate, he said.