Meet broking's next generation: 30 up-and-coming professionals who are redefining a fast-changing industry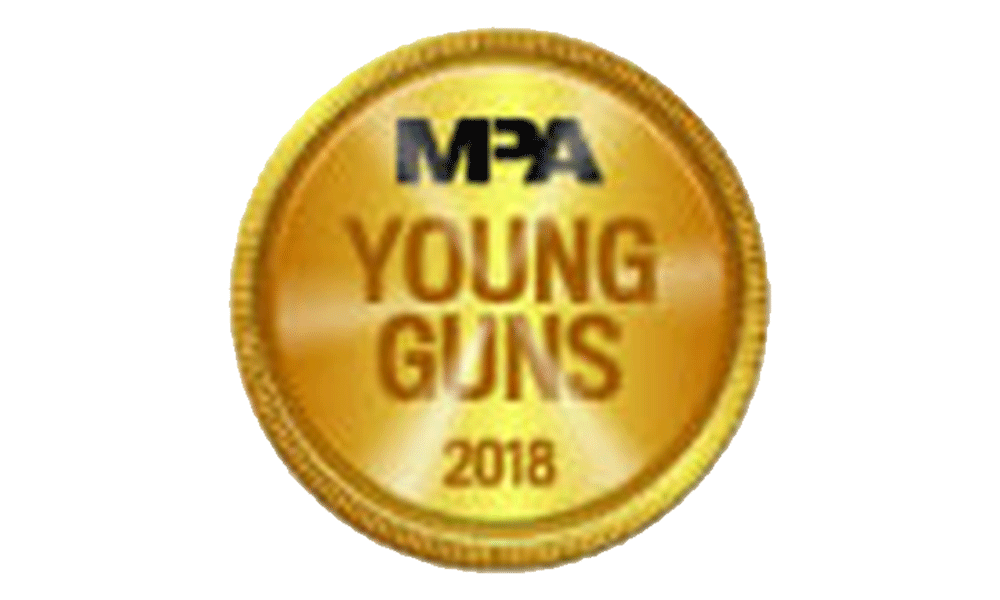 Broking is bigger than it's ever been, and it's continuing to grow. With the number of brokers growing by over a thousand a year, there are now over 16,000 brokers in Australia, one for every 1,500 Australians. You can't understand today's industry without understanding all those new entrants, and that's what MPA's Young Guns report is all about.

The challenges facing new entrants today are quite different to what they used to be, as are the advantages. Borrowers are far more likely to understand what a broker is, and more able to choose between multiple brokers. Many of the brokers in this list will never need to run a shopfront, but their digital-first approach also puts them on the front line in dealing with fintechdriven disruptors.

In an encouraging sign for the industry, this year's Young Guns come from a variety of backgrounds. Some are ex-bankers, and many have spent time in bank branches but also have experience in recruitment, hospitality and financial planning. In contrast to previous years' Young Guns, this cohort includes brokers in their early 20s, many of whom started broking while they were at university or even straight out of high school.

Where this diversity ends is in the low number of female brokers on this list – just five out of 30. While MPA's Young Guns report has a limited survey size, the MFAA's much larger report found the proportion of new brokers who are women has actually fallen to 28% of new entrants, and men still comprise 73% of established brokers.

How do we pick MPA's Young Guns? We start with the entry criteria: Young Guns must be aged under 35 as of February 2018, must have written more than $15m in loans over the previous 12 months, and must have commenced working as accredited brokers after March 2016. We then look at recommendations from peers and at each broker's volume of loans to pick the final 30. We don't rank Young Guns, and there is no 'winner'; all of these brokers are fine examples to new entrants and established brokers alike.

We'd like to thank all the brokers who applied for this year's Young Guns, whether or not they feature in this list. We'd also like to thank our sponsor, Suncorp Bank; all those who gave recommendations; and the aggregators and franchises that supported Young Guns in applying.


A MESSAGE FROM OUR SPONSOR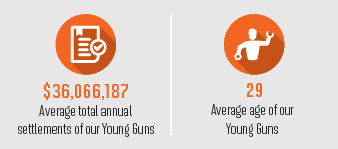 Suncorp is incredibly proud to continue to sponsor and support MPA's Young Guns report in 2018. We are Australia's fifth-largest bank and part of the top 20 ASX-listed companies, which includes one of Australia's largest general insurance businesses. Our business is built on strong partnerships with brokers, customers and the community, and we place great value on supporting the young talent in the industry.

The broking industry is facing some challenges in the year ahead, with growth in broker numbers continuing to outpace growth in new lending in most states. With the industry still in a growth phase, new brokers are facing a more competitive market; however, with the exceptional talent among our future leaders, I have no doubt the future remains bright.

The Young Guns recognised in this report have been nominated by industry professionals and acknowledged for their outstanding skills and excellent performance, and have demonstrated the best qualities of the industry. It takes commitment, dedication and focused determination to become a star broker, and these individuals thrive on delighting their customers with the highest service standards.

It gives me great pleasure to celebrate the success of the MPA Young Guns in 2018 and to recognise their hard work and professionalism. Congratulations to all the nominees!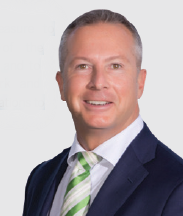 Mark Vilo
Head of intermediaries,
Suncorp Bank